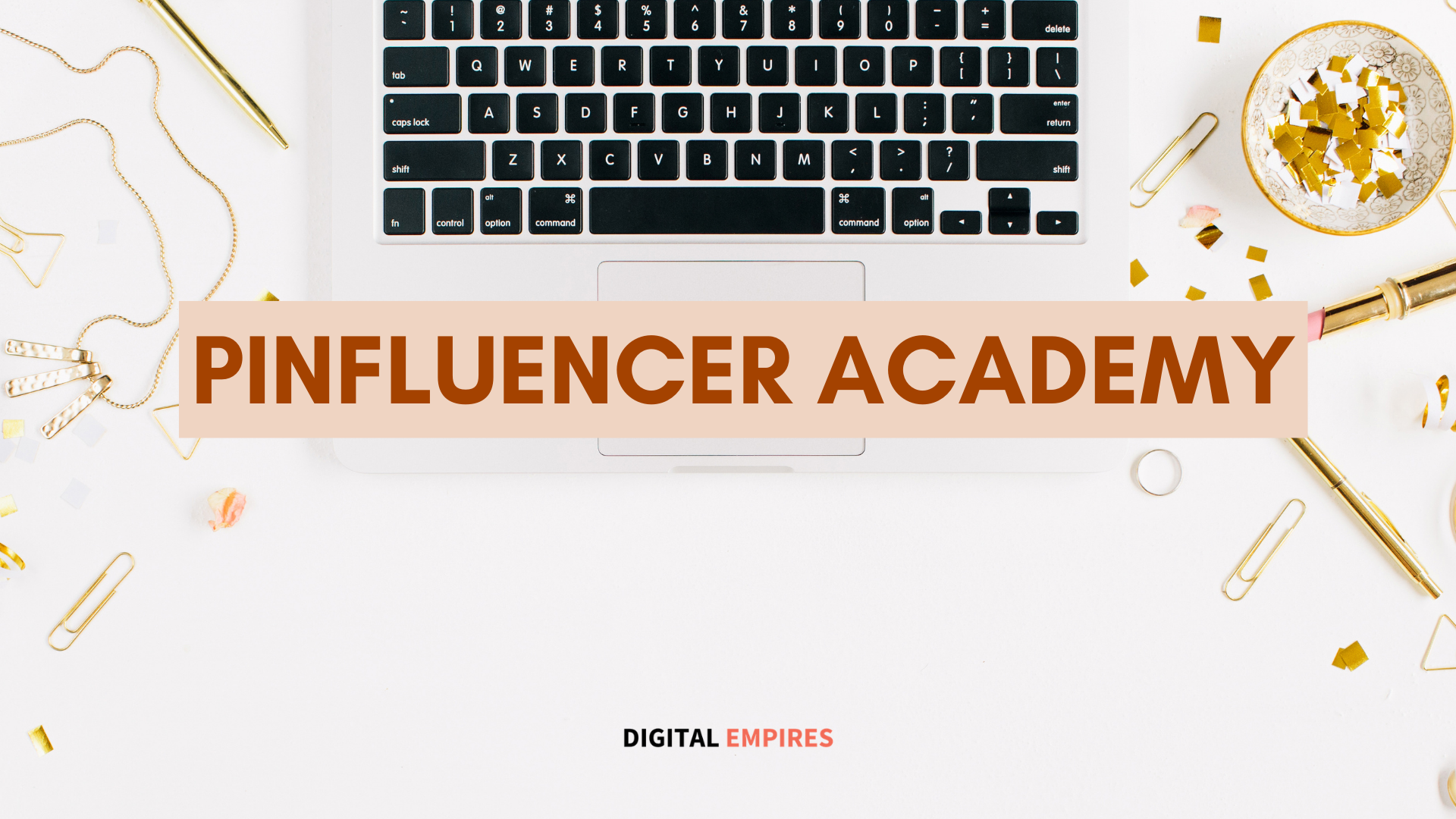 PINFLUENCER ACADEMY
Our signature course and community that has helped 200+ students start and grow their business with Pinterest.
Inside the course, you get access to my 6-phase Success Roadmap that helped me grow my website to over 70K monthly page views, get thousands of leads on auto-pilot and grow my digital products business to high 5-figures in just a year.
If you're struggling to grow on Pinterest, the fault might lie in your designs. After designing over 10,000 pins in the last couple of years, I've got the art of creating viral pins down to a science. Grab these 70 Canva templates to start growing your audience on Pinterest today!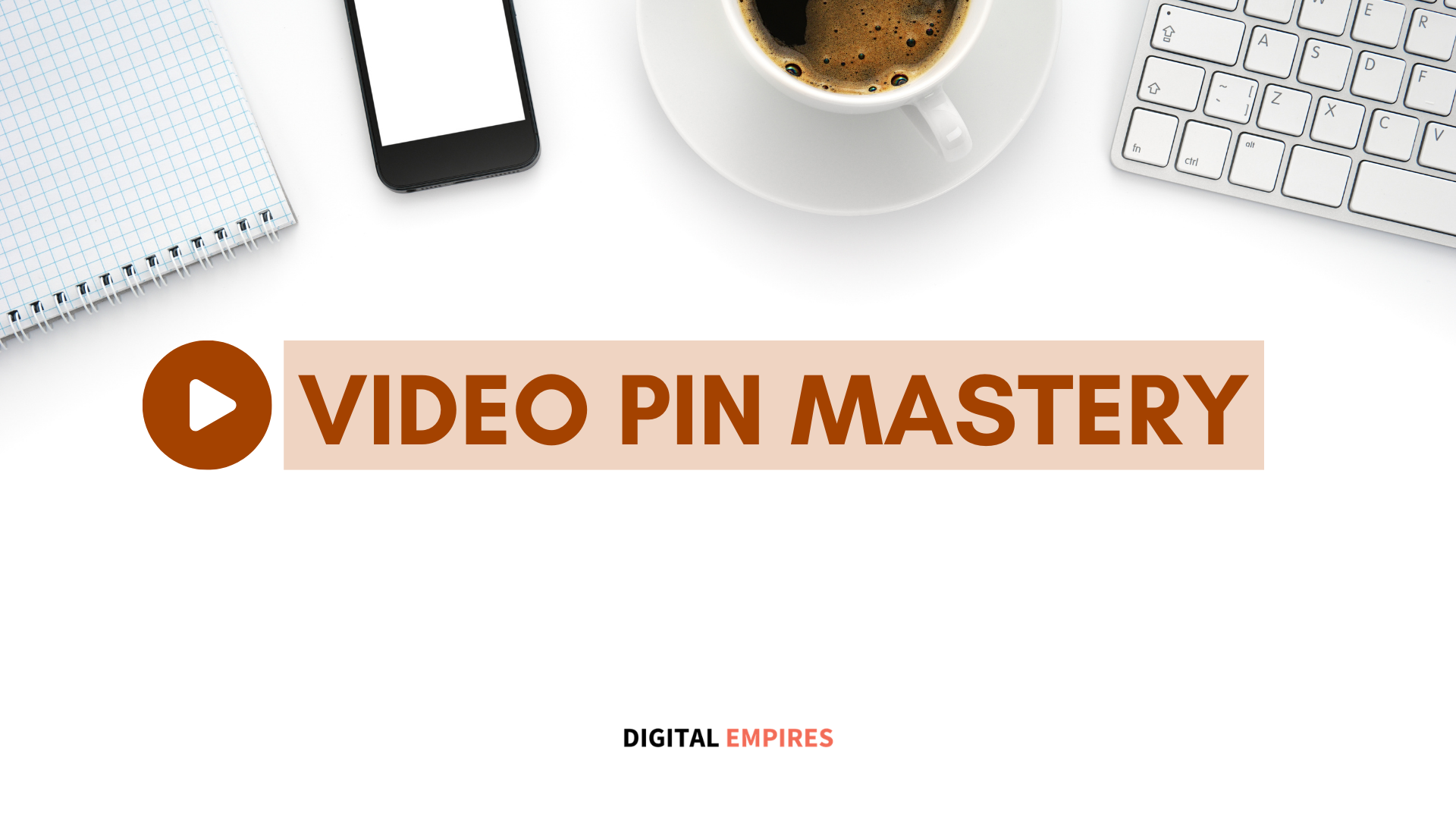 In this short course, you will learn how to start leveraging video marketing on Pinterest. It is the exact strategy that I used to scale my audience from 1 million to over 5 million a month by using video pins & idea pins effectively.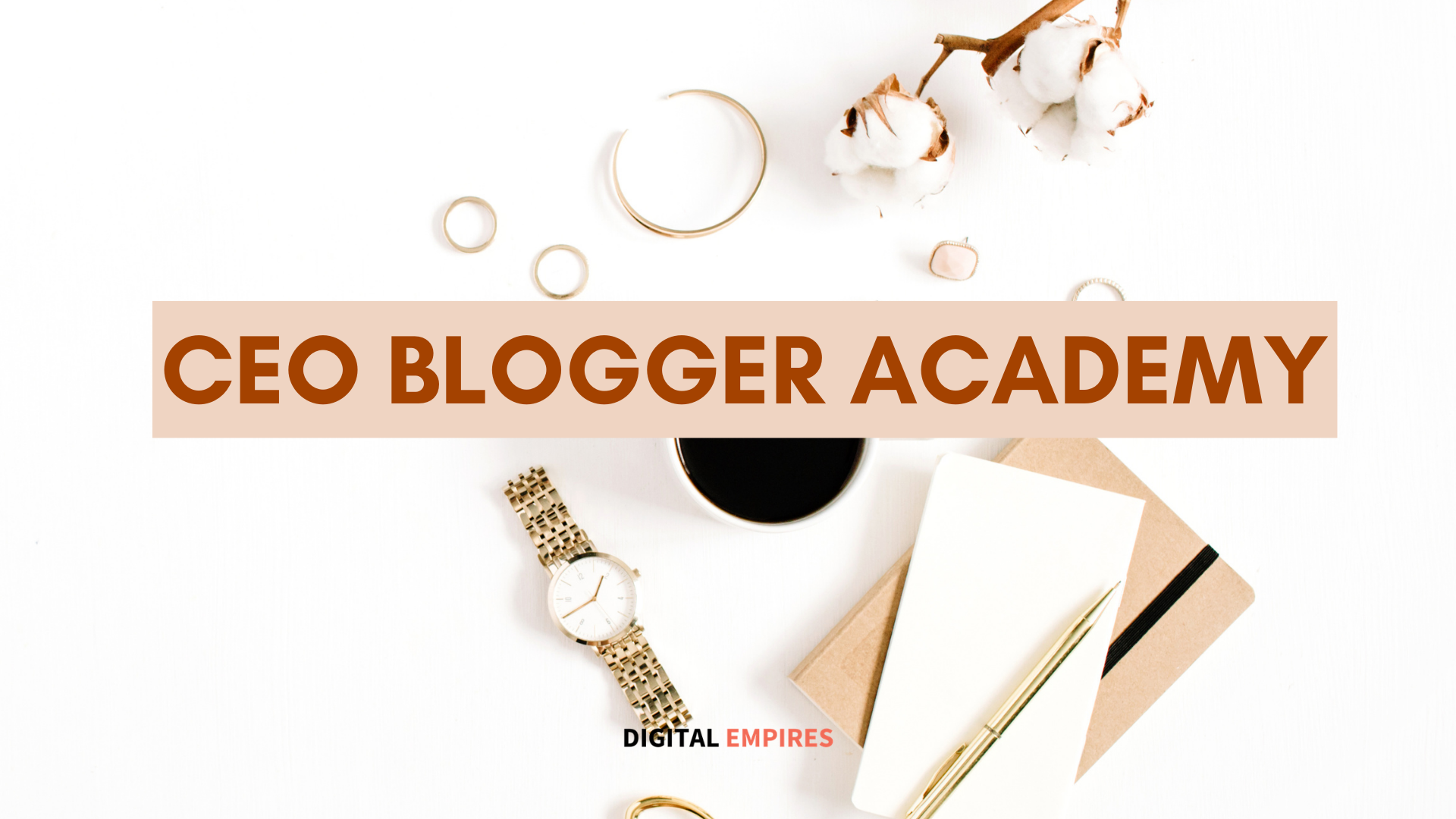 COMING SOON! In this course I will share the fastest and most reliable way to start and scale a blog to $1000 a month or more. Sign up to be on the waitlist to get $100 off when we launch!