You turn off the alarm as you jump out of bed at 11:00 AM.
As you grab your phone, you see a bunch of Stripe notifications telling you that you made bank WHILE you were asleep.
You've already made a couple of hundred dollars while you were snoozing.
You get out of bed, make yourself some coffee and then head to your living room to start your work day.
You log in to your computer and check which products drove the sales and you relax knowing that your lifestyle is well taken care of.
There is no hurry to get anywhere. No hurry to show up for another dreaded "meeting". No people politics to get that promotion that you're not even sure you want. No more jerky bosses to deal with.
After all you are your own boss.
Sound like something you've been dreaming of?
This is the power of selling products online and having what I call digital freedom.
Not only can you create products based on your expertise and skillset, you can sell it to:
ANYONE
ANYTIME
ANYWHERE
and get paid doing what you love.
OVER AND OVER AGAIN
even while you are fast asleep.
sound too good to be true? 
It isn't.
I'm sure you've read about the thousands of creators and business owners who participate in digital commerce and make higher than average incomes for people their age (some with no college degrees).
You know you've seen them...
Bloggers. Influencers. Educators. Social media marketers. Entrepreneurs. Photographers... The list is endless.
I know I don't need to tell you about the fact that e-commerce and e-learning is ONLY going up after the current crisis.
The question is are you going to have a piece of the pie or not?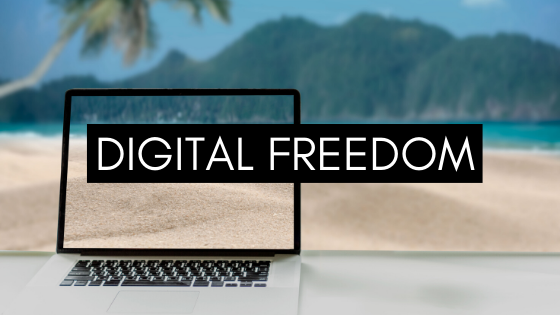 Digital Freedom is your shortcut to learn how to create and sell digital products without having 10K followers or a large ad budget.


What You'll Learn
Available in days

days after you enroll

Digital Freedom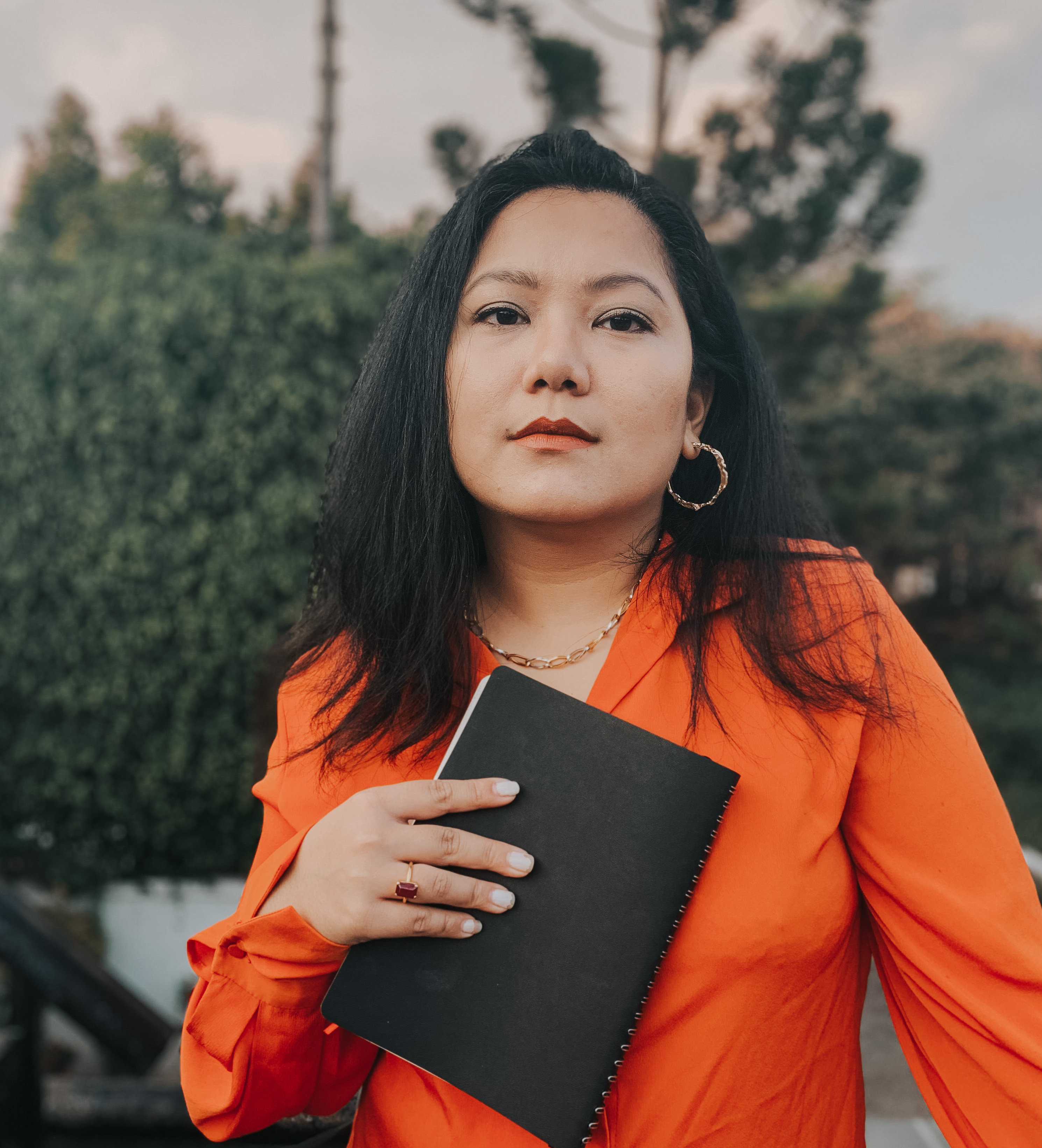 Hi, I'm Shruti Pangtey
I'm a professional blogger and digital entrepreneur that has an MBA in Marketing and over five years of corporate experience leading sales for multi-million dollar companies.
I'm the founder of Indian Girling & Digital Empires, with a combined viewership of 80,000 visitors per month and 35,000+ social media followers.
My mission is to empower content creators to achieve financial freedom using digital entrepreneurship as a tool. Creating and selling digital products enabled me to leave my 9-5 job to be my own digital boss full-time and in this course I'm gonna teach you how to do the same!
Check out what some of my students have to say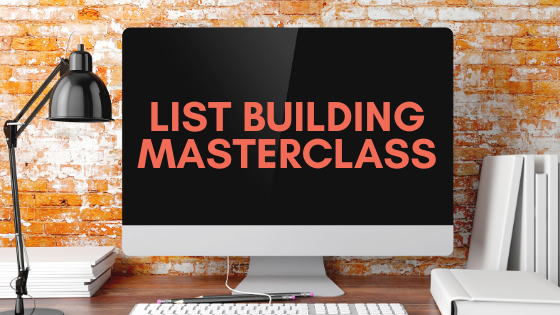 Bonus #1 List Building Masterclass
You'll learn what it takes to build a targeted, engaged email list as well as ninja tips for using Pinterest to scale your list fast.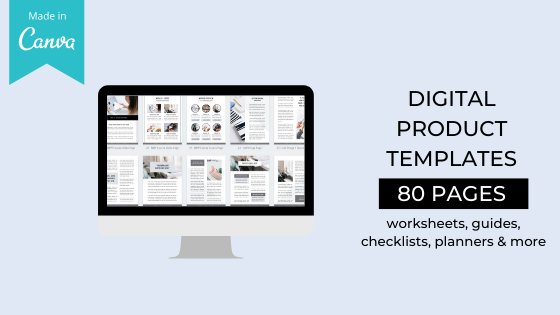 Bonus #2 Digital Product Templates
Get 70 plug & play templates to create your digital product lightning fast.