That Will Turn Your Business Into A Traffic & Income Powerhouse
✅ Monthly Success Kits - 10 Design Templates + Action Plan Done For You So That You Can Stop Stressing Out
✅ One New Masterclass - Every Month On A Hot & Trending Topic To Keep You One Step Ahead Of Competition
✅ Pinterest Success Roadmap - Instant Access to 45+ Trainings & Checklists That Will Take You From Beginner To Expert

✅ Coaching & Community - Access To Our Private Group With Monthly Coaching + Q&A Calls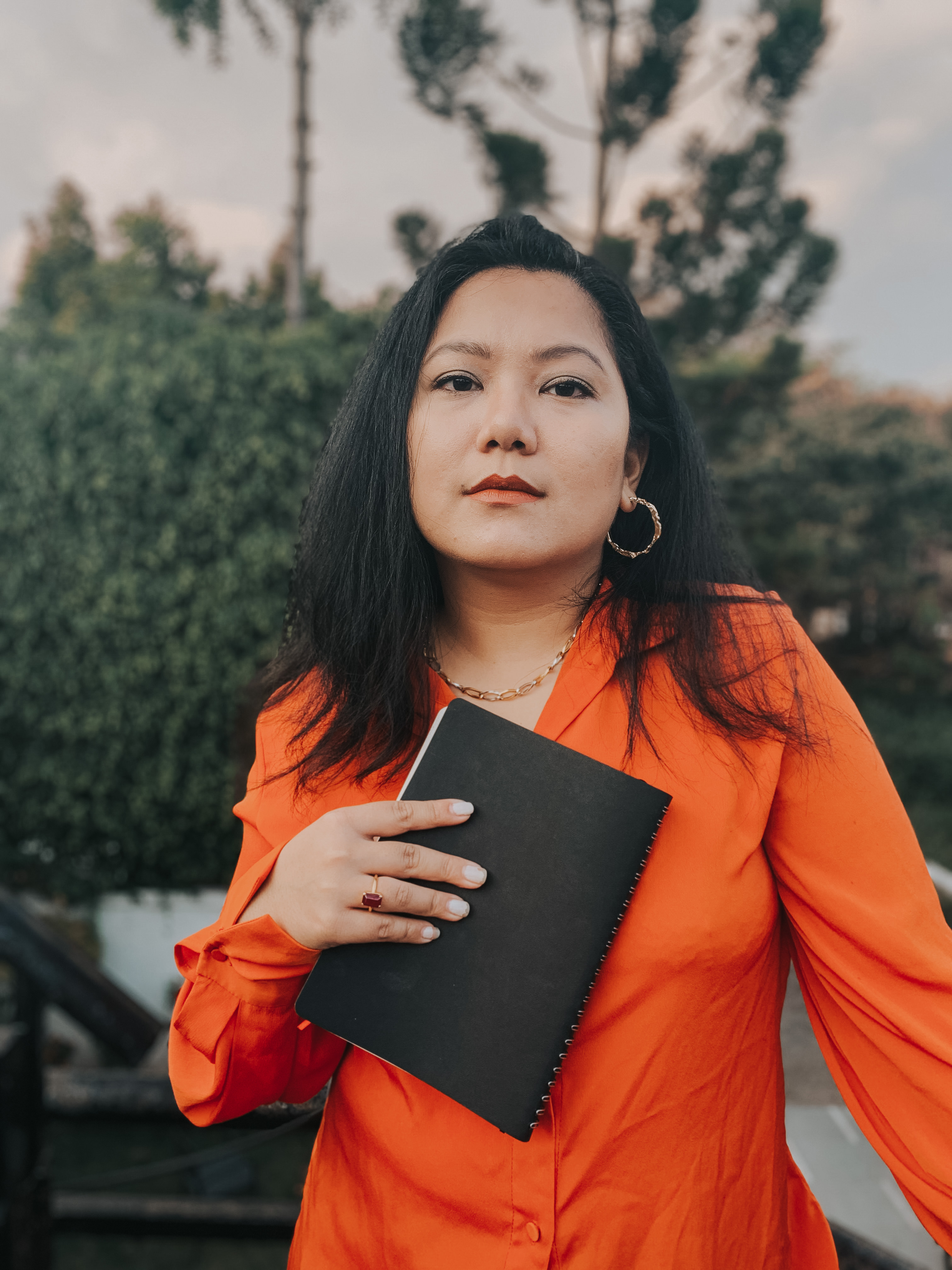 I'm Shruti Pangtey, the founder of Pinfluencer Collective.
I went from zero to 1.3M Pinterest viewers, a 5-figure travel blog and 200+ paying clients in less than 2 years while working on this only part-time...all because I know how to use proven marketing methods to grow an engaged audience and turn them into paying customers.
In my pre-entrepreneur life, I managed to get 2 Master's degrees (including an MBA in marketing), lived in three different countries and gained 5 years of corporate experience running teams with an $80M+ budget all before the age of 27.
Pinterest is my bread, butter and jam. Not only have I grown my own accounts to millions of viewers, I've helped hundreds of others replicate the same success.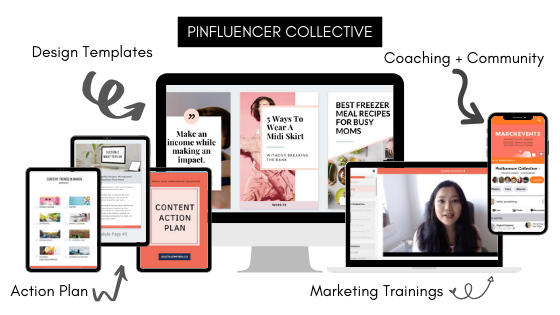 WHAT YOU'LL GET
MONTHLY SUCCESS KITS

: Every month you get 10 customisable Pinterest Canva Templates (1000*1500px) and a marketing action plan to keep you accountable.

EXPERT MASTERCLASSES

: On the 15th of every month, you have access to 1 new masterclass on topics ranging from content, strategy, traffic, list-building to sales strategies. (plus you have access to all the previous masterclasses)


GROUP COACHING & SUPPORT

: Each month you have access to a group coaching and Q&A call where we discuss the latest algorithm changes, and answer all your doubts and questions. You also get access to a private FB group to get community feedback and support.


TRAINING LIBRARY

: You get access to a step by step Success Roadmap with 45+ trainings and checklists to help you go from the very basics of Pinterest all the way to master design, SEO, traffic and revenue.

Courses Included with Purchase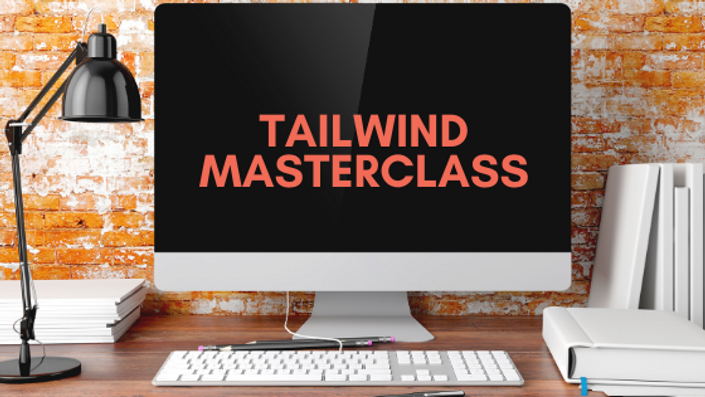 Tailwind Masterclass
Automate your Pinterest marketing using Tailwind and learn the hacks that pros use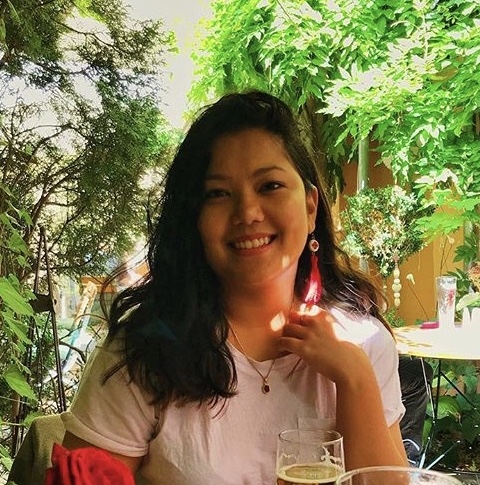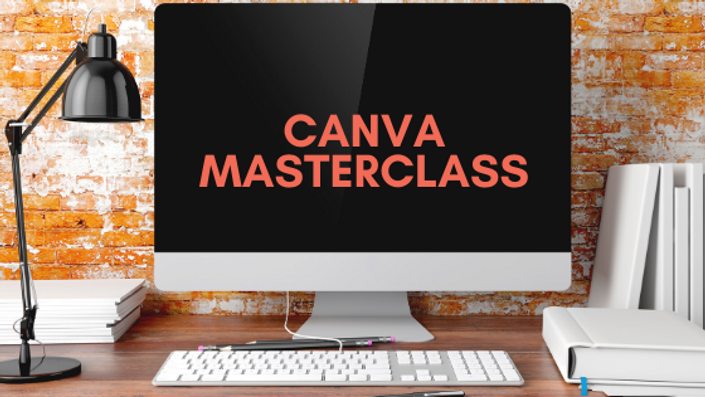 Canva Masterclass
Learn how to design click-worthy pins using Canva in minutes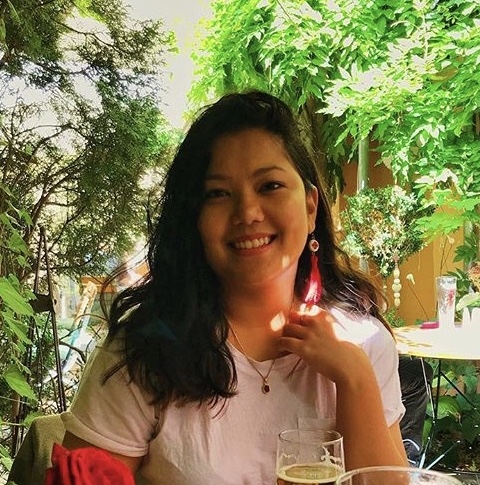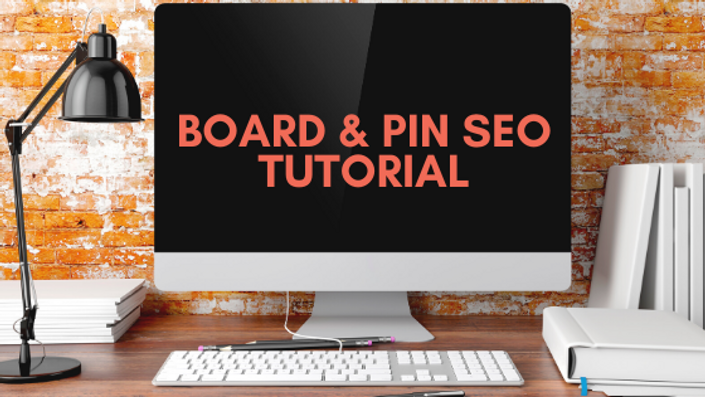 Board and Pin SEO Tutorial
How to optimise your boards and pins for SEO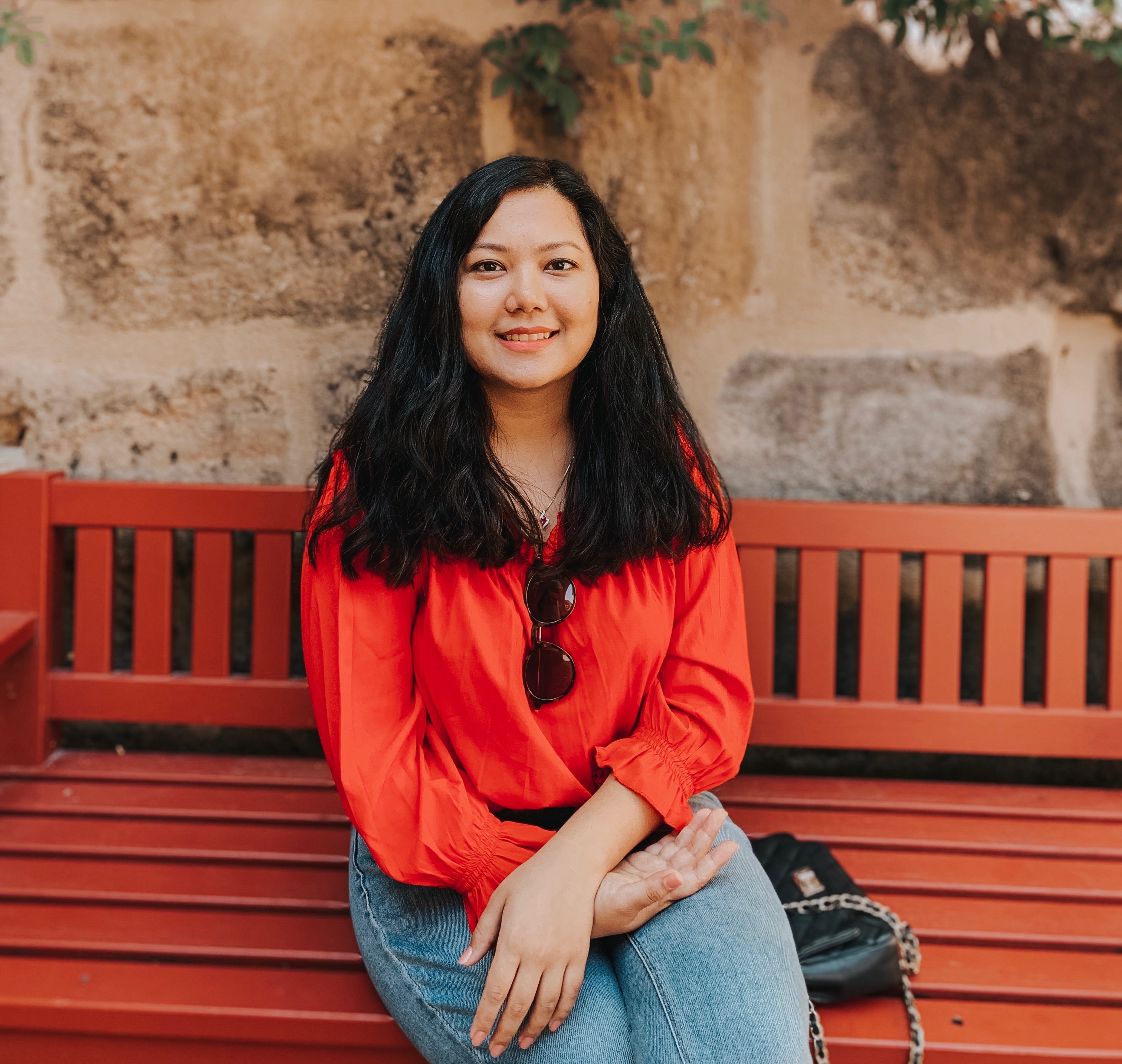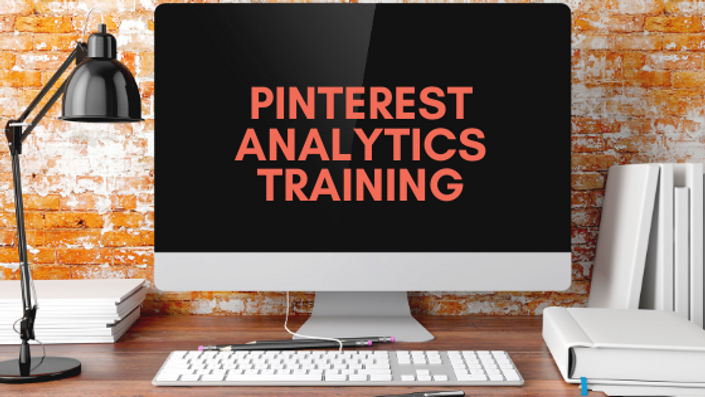 Pinterest Analytics Training
How to use Pinterest analytics to grow your traffic and audience on Pinterest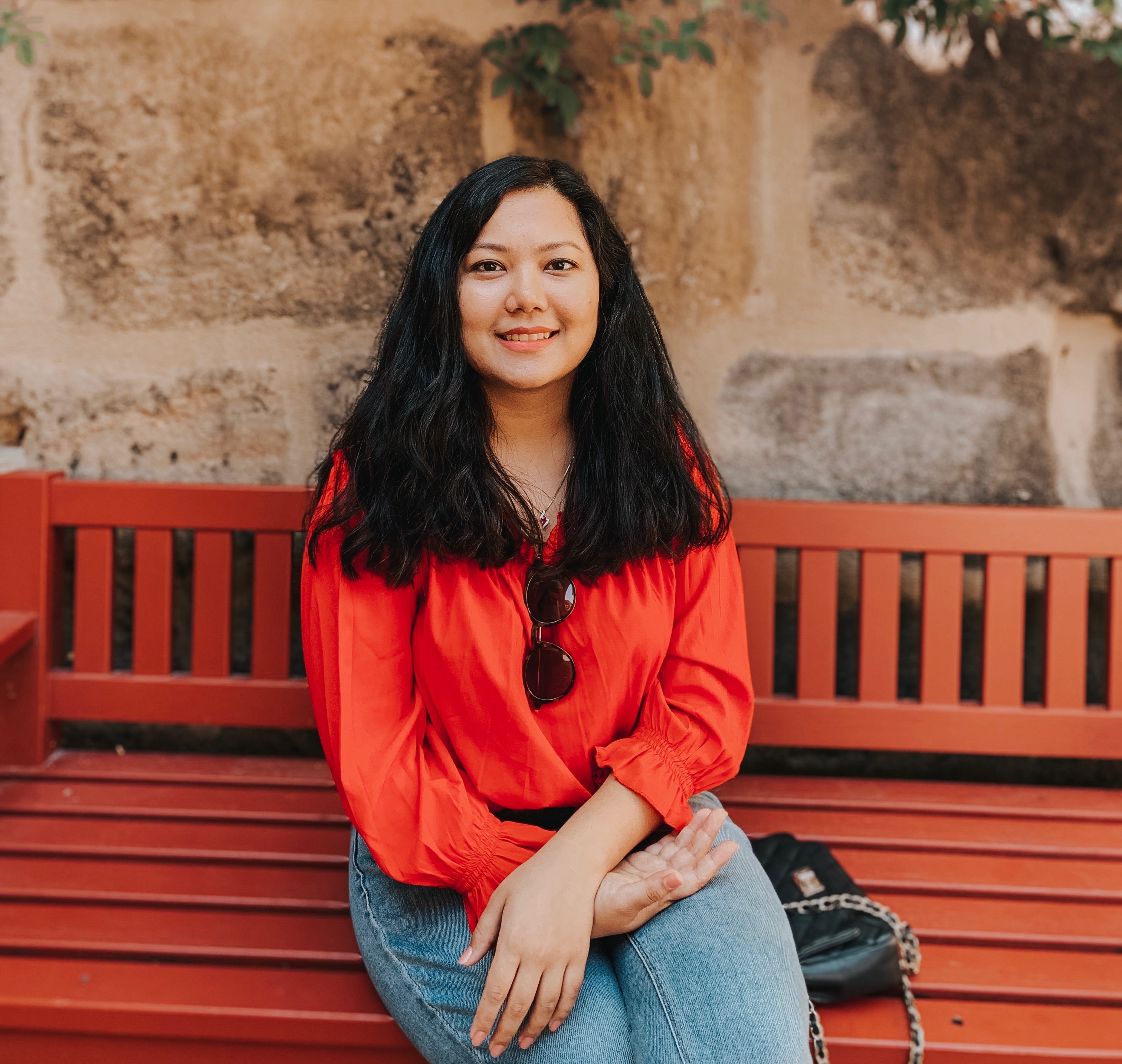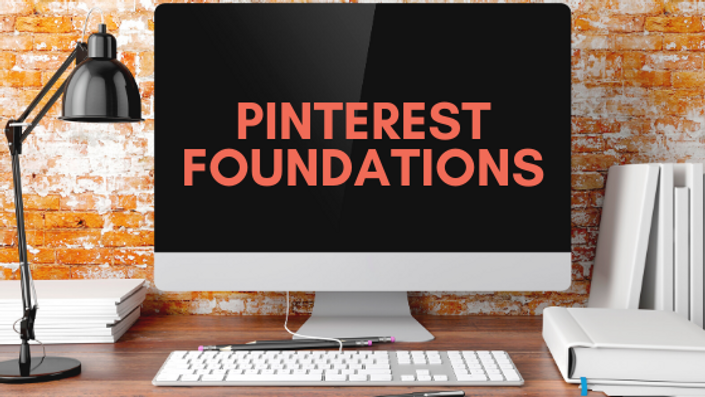 Pinterest Foundations
Learn how to set up a business account, activate rich pins and lay a strong foundation for your brand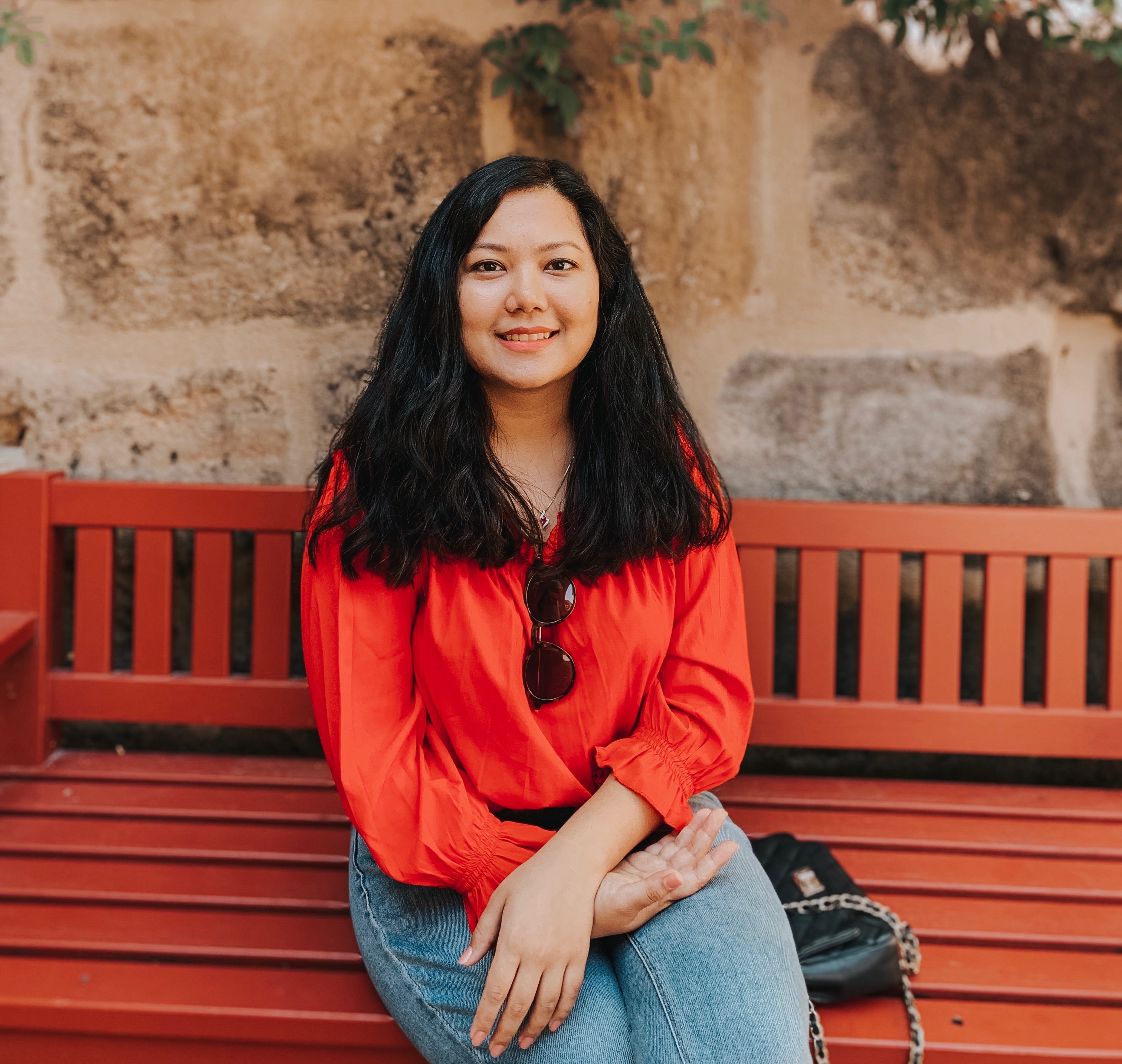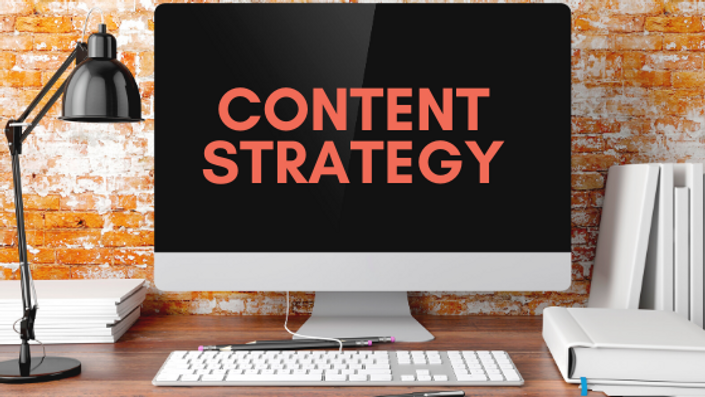 Content Strategy
How to identify your ideal audience and create content that converts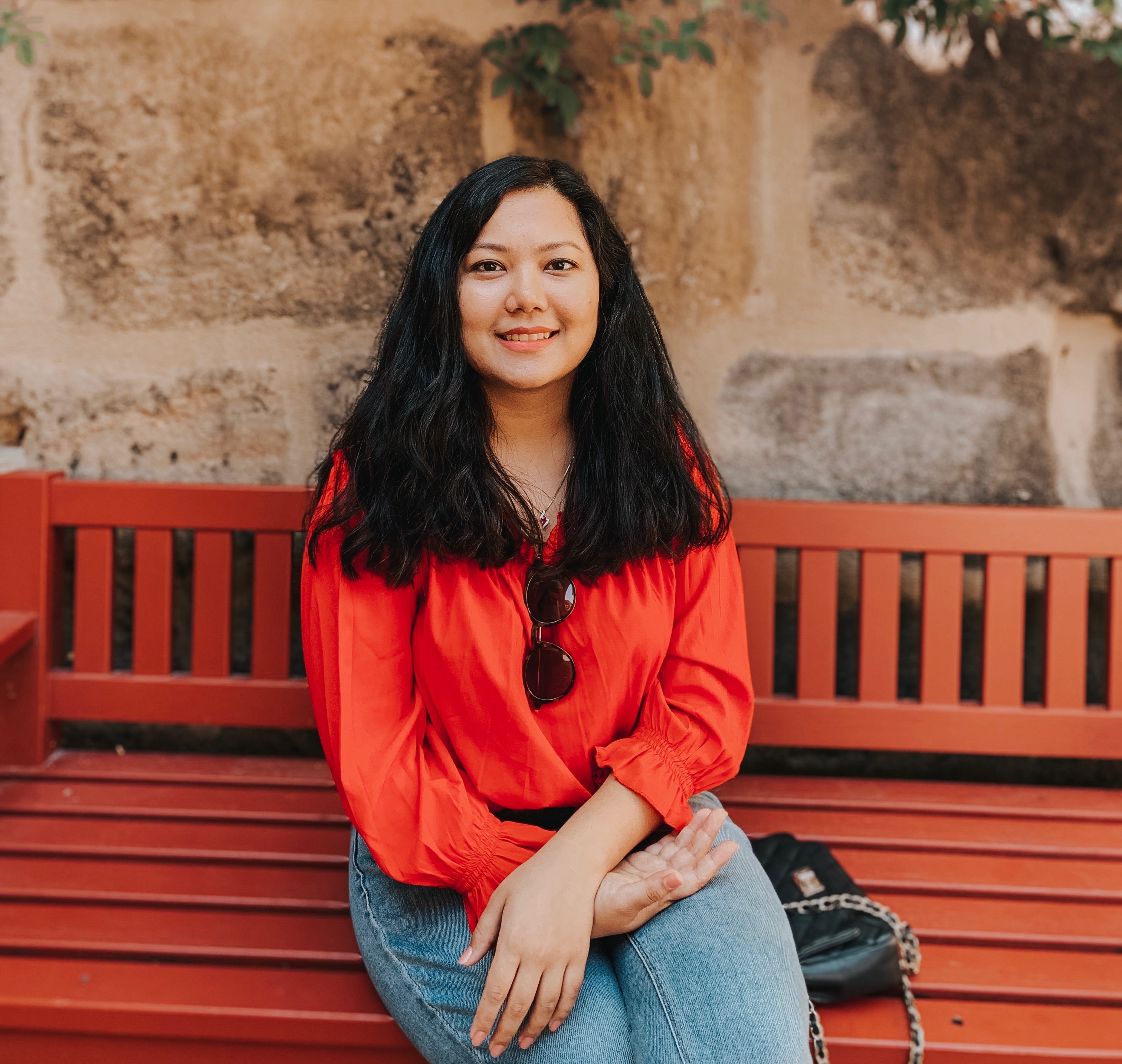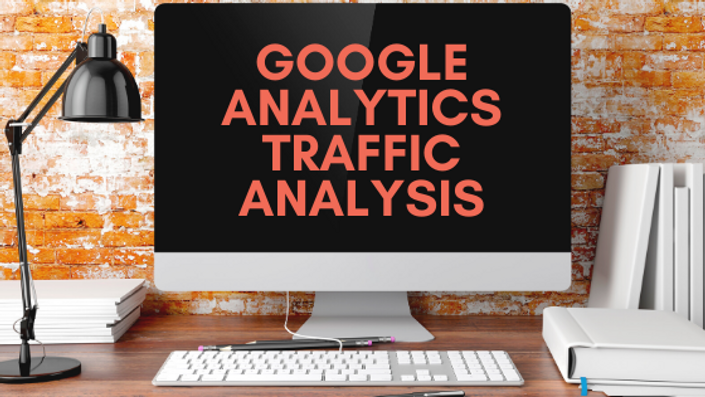 Google Analytics Traffic Analysis
How to use Google Analytics to figure out your traffic strategy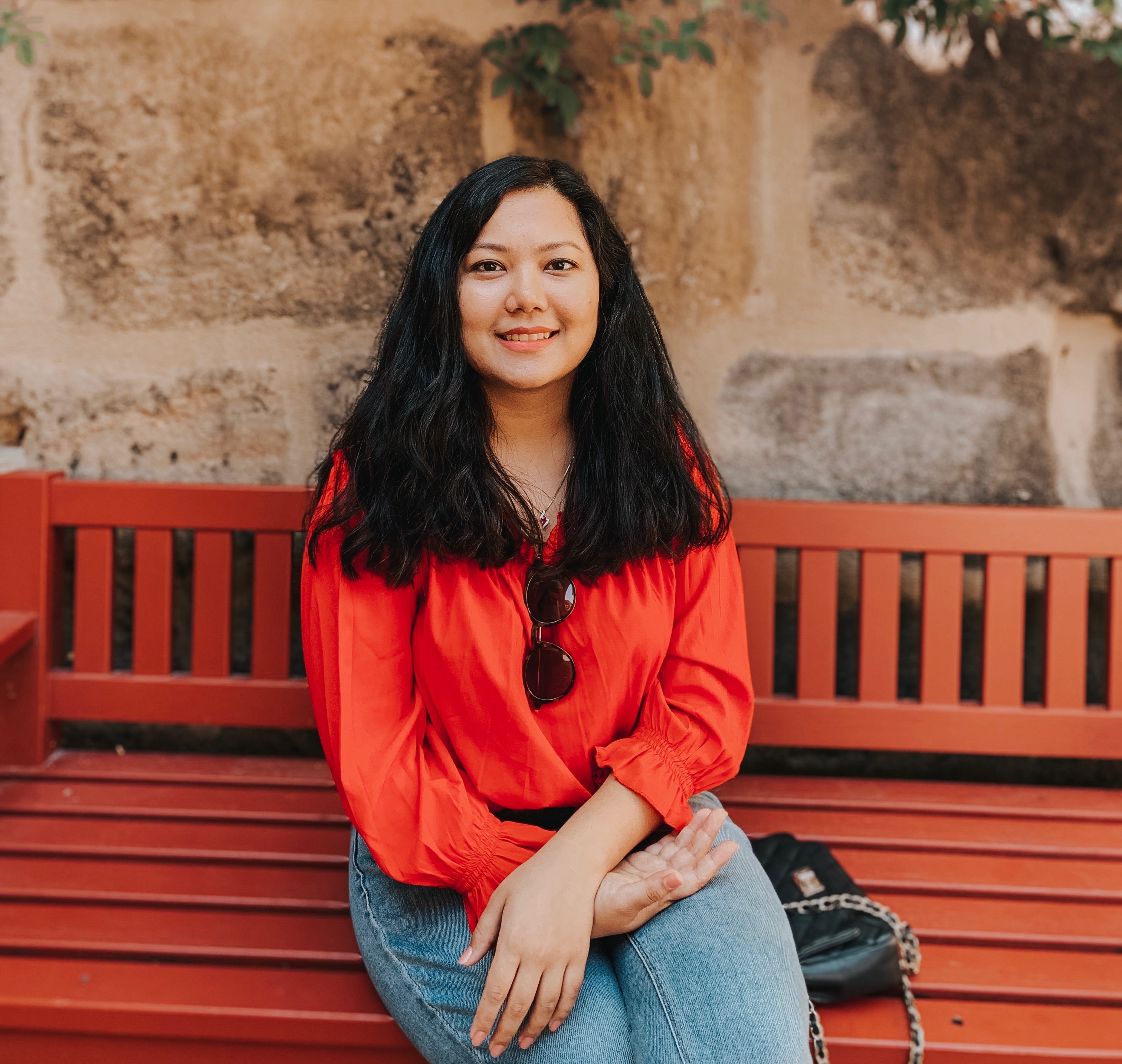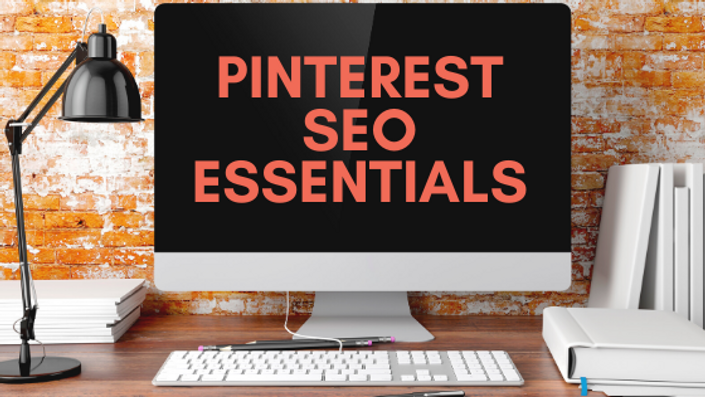 Pinterest SEO Essentials
The four factors you need to master to grow quickly on Pinterest search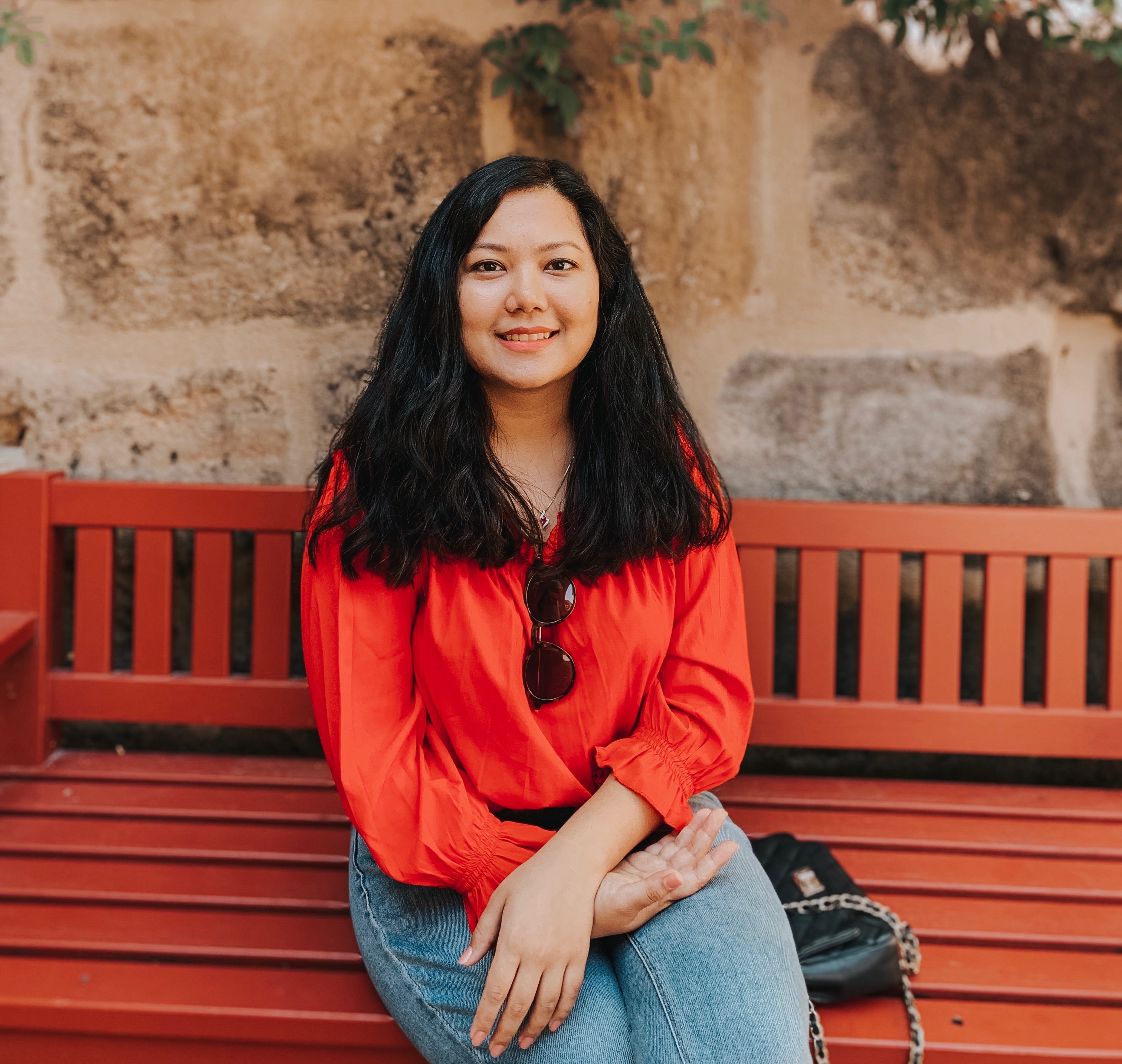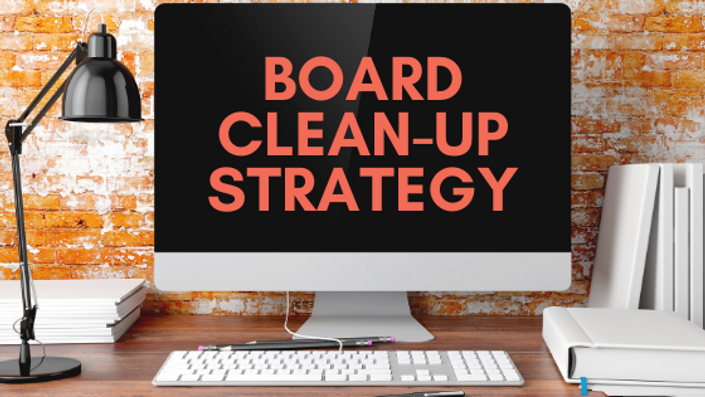 Board Cleanup Strategy
How to clean up and optimise your boards to rank #1 in search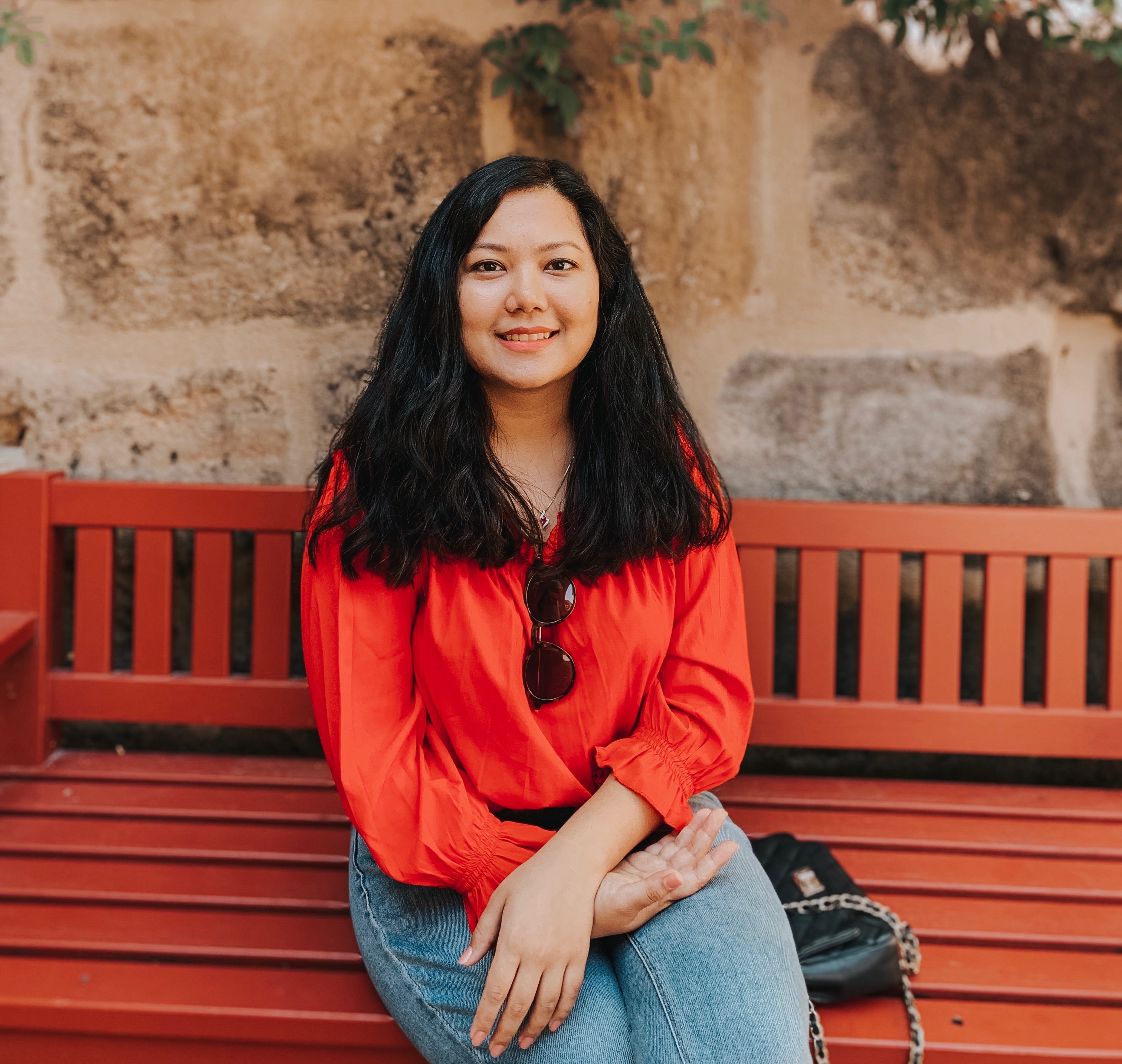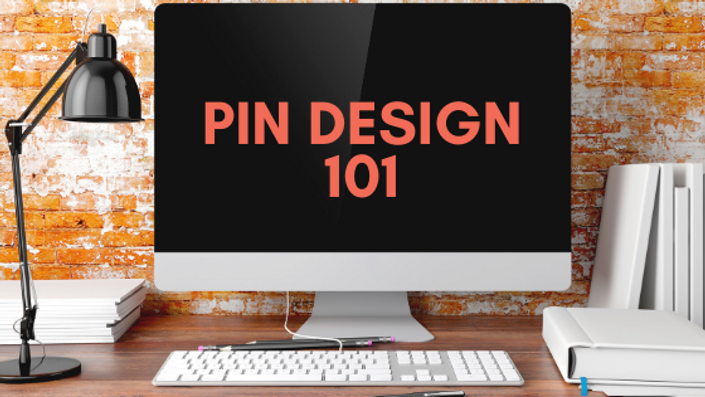 Pin Design 101
Learn the art and science of great pin-design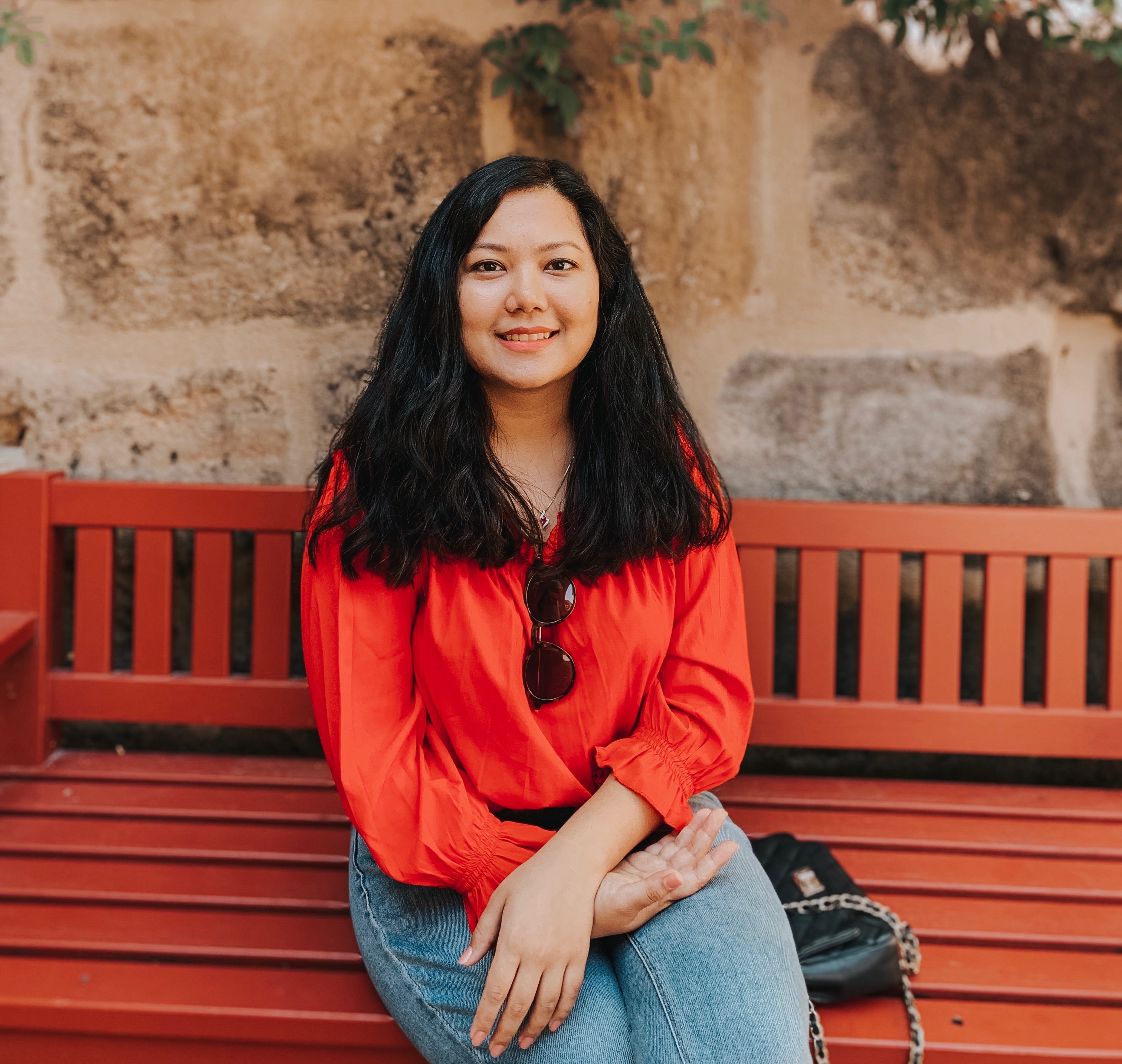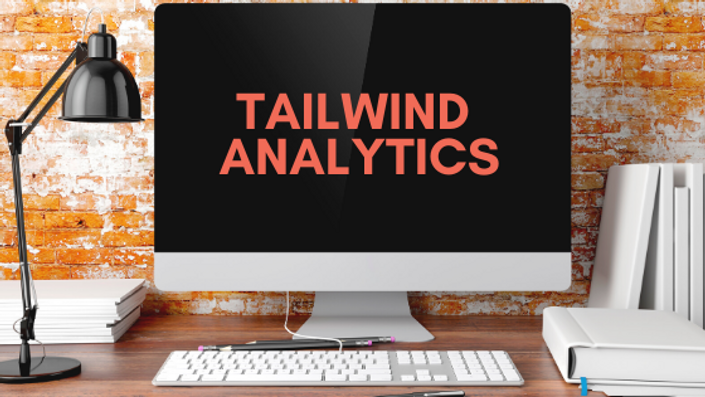 Tailwind Analytics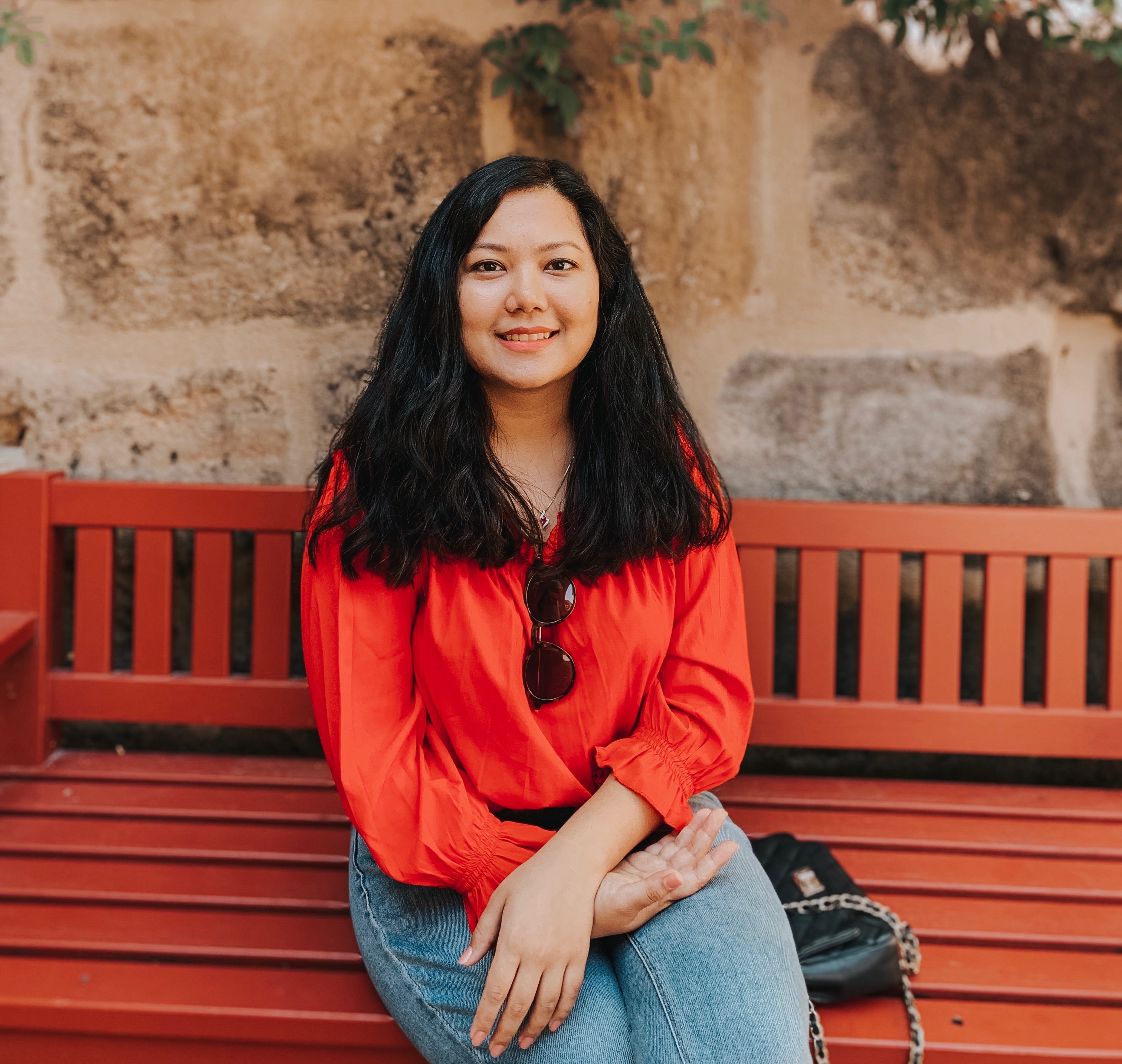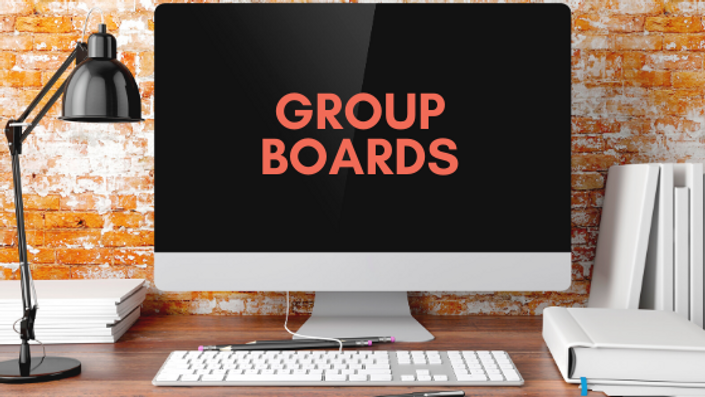 Group Boards Strategy
Learn how to find the right group boards and how to promote your content there for maximum reach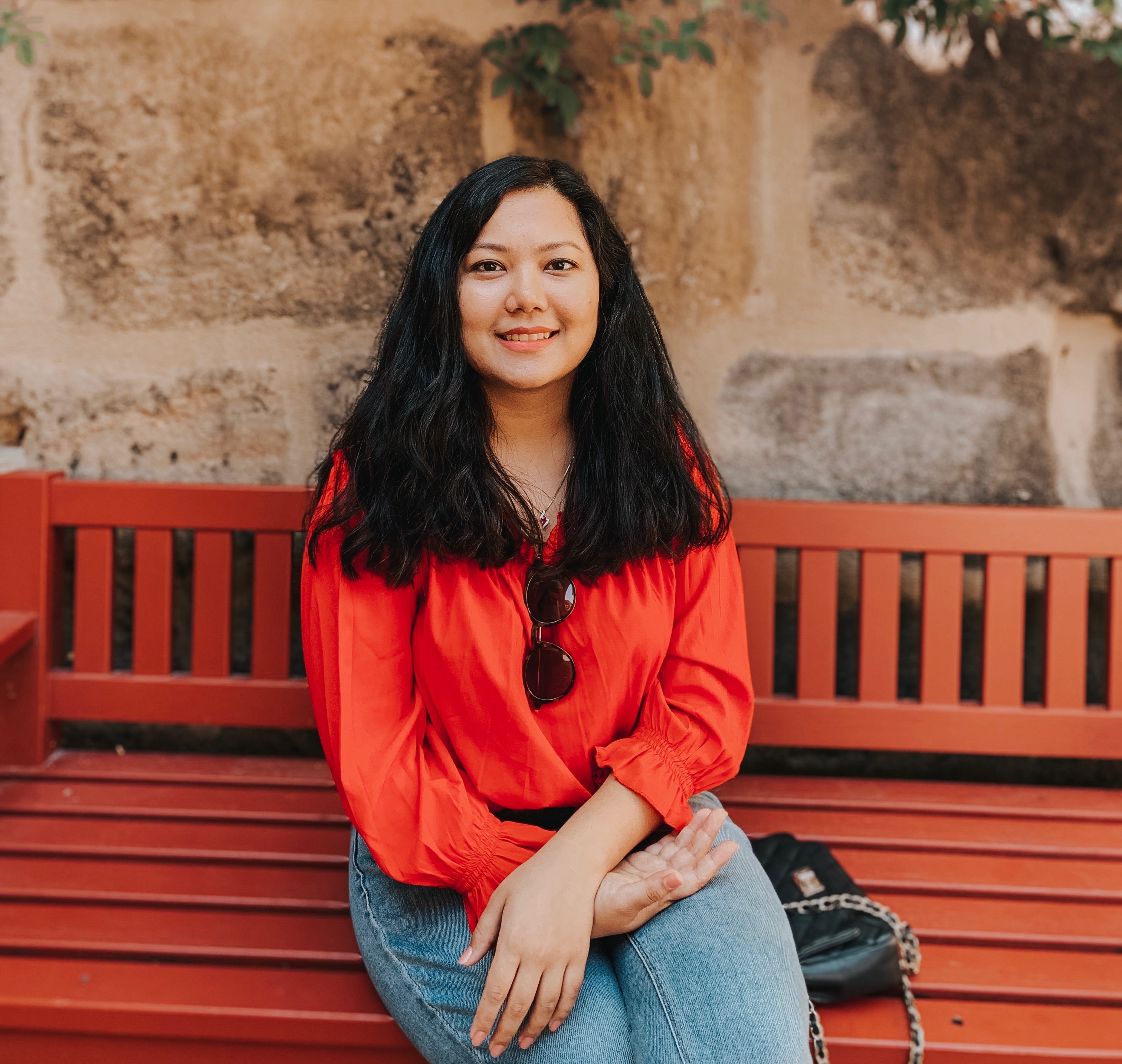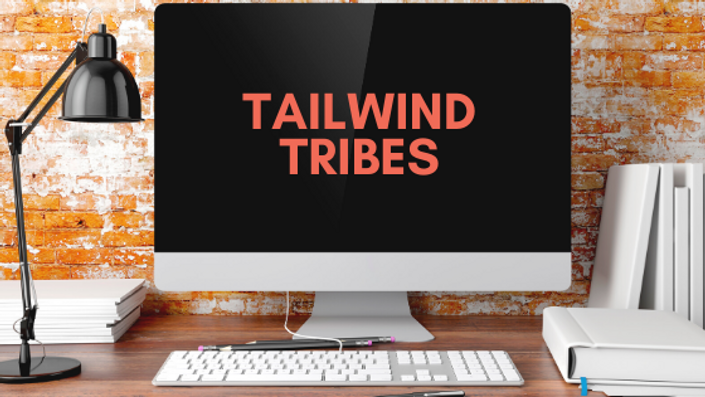 Tailwind Tribes Strategy
How, why and where to find the right Tailwind tribes to boost your pins for traffic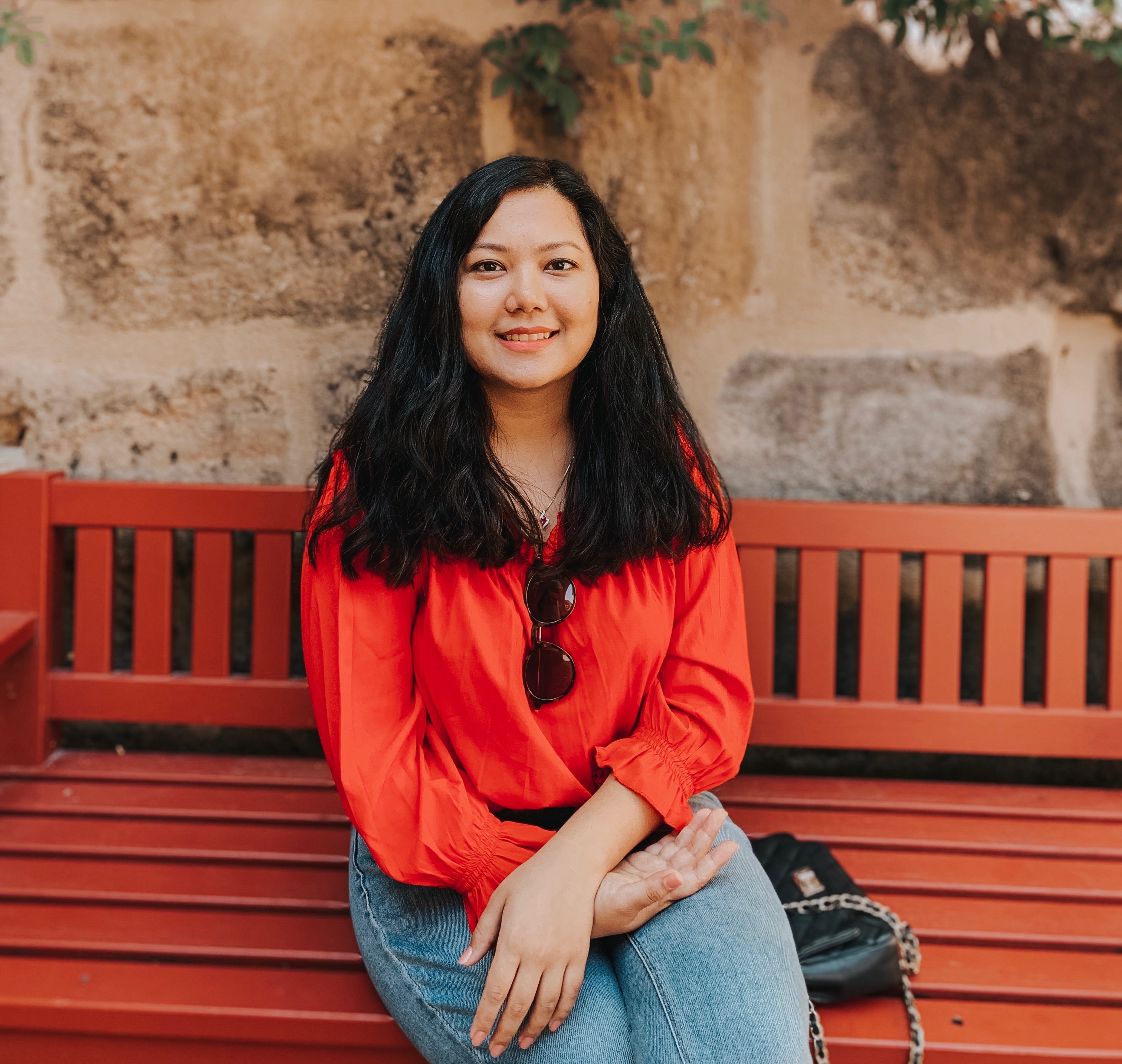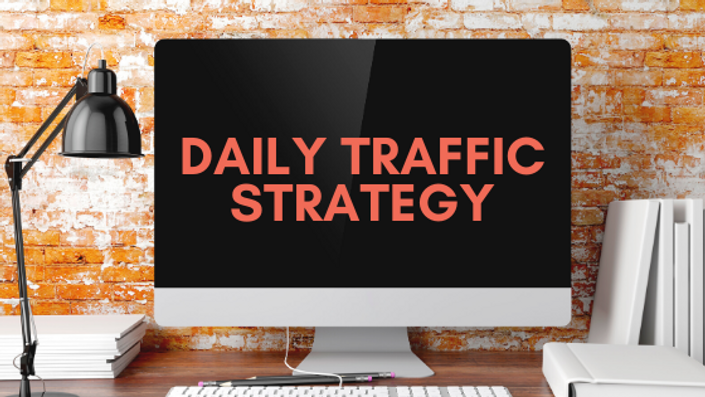 Daily Traffic Strategy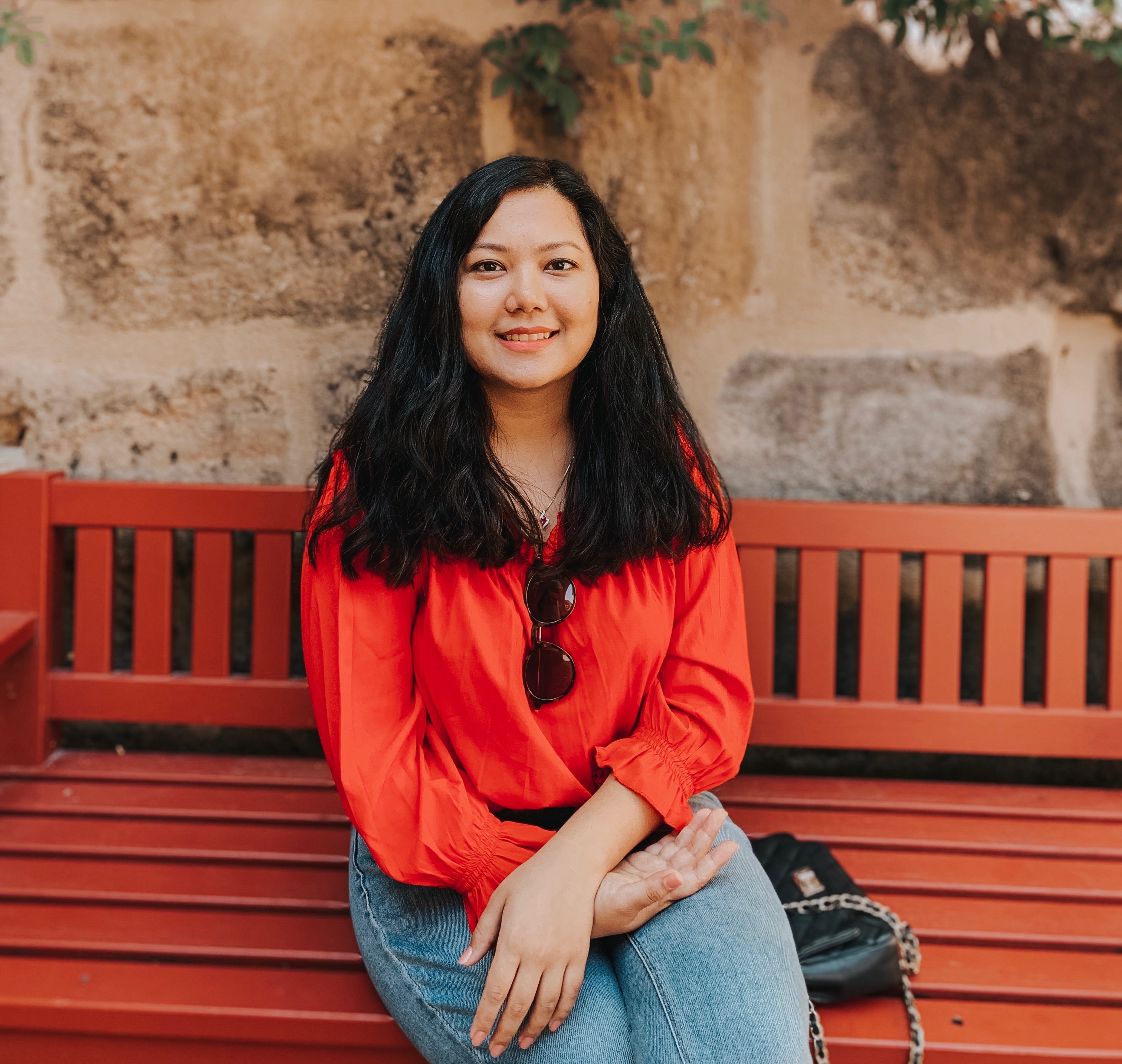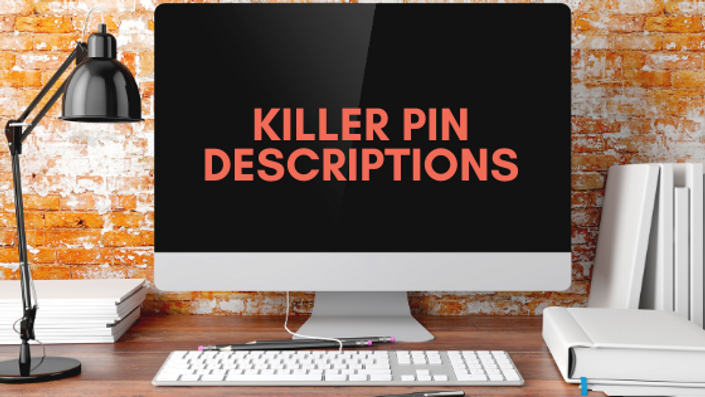 Killer Pin Descriptions
The art of writing a keyword rich description that ranks in search and gets clicks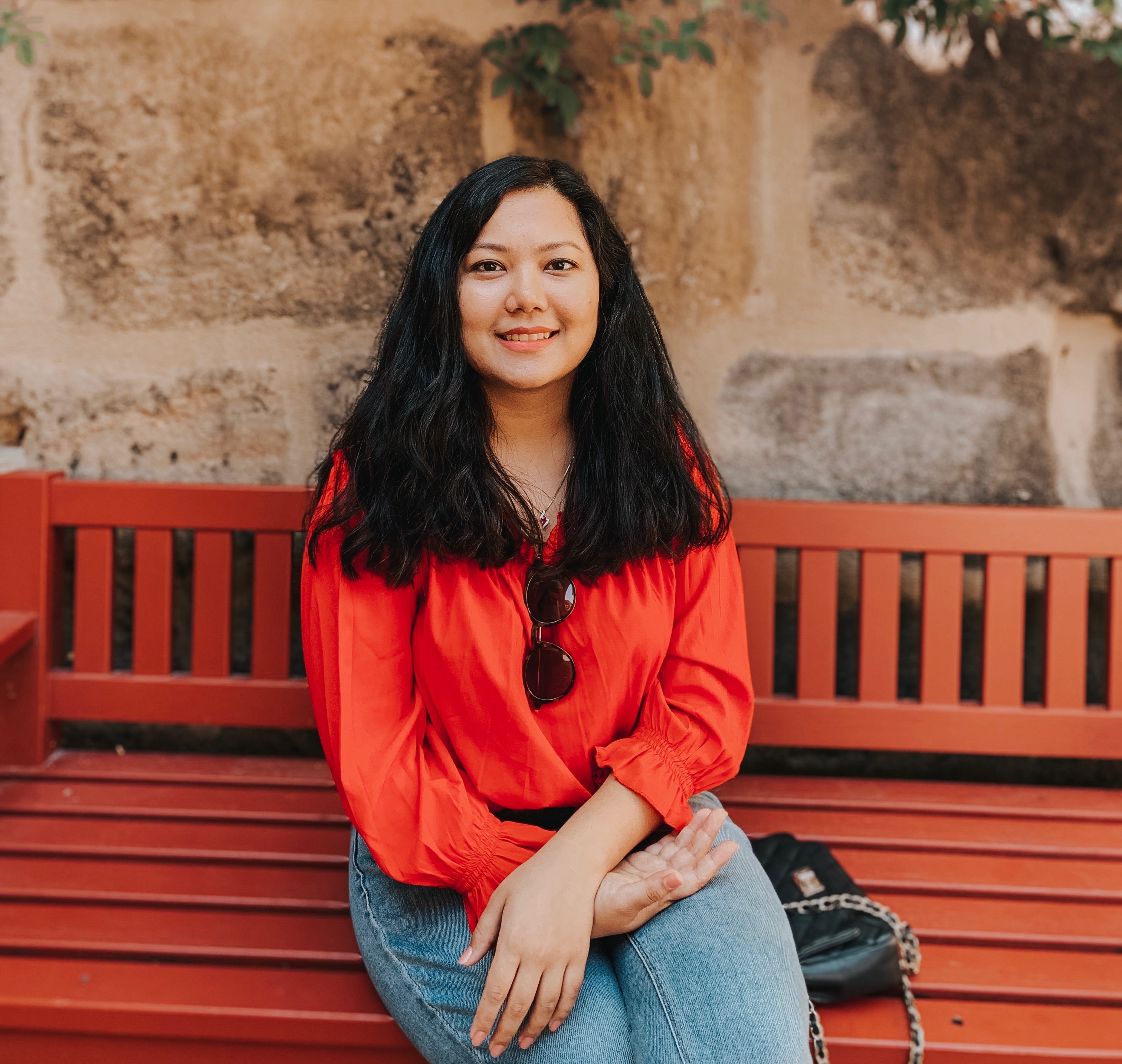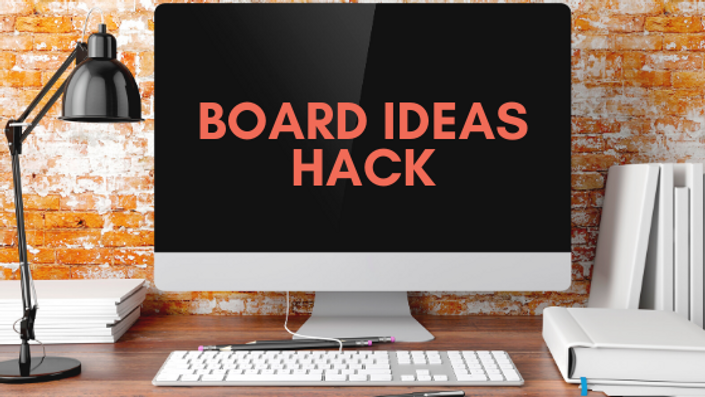 Board Ideas Hack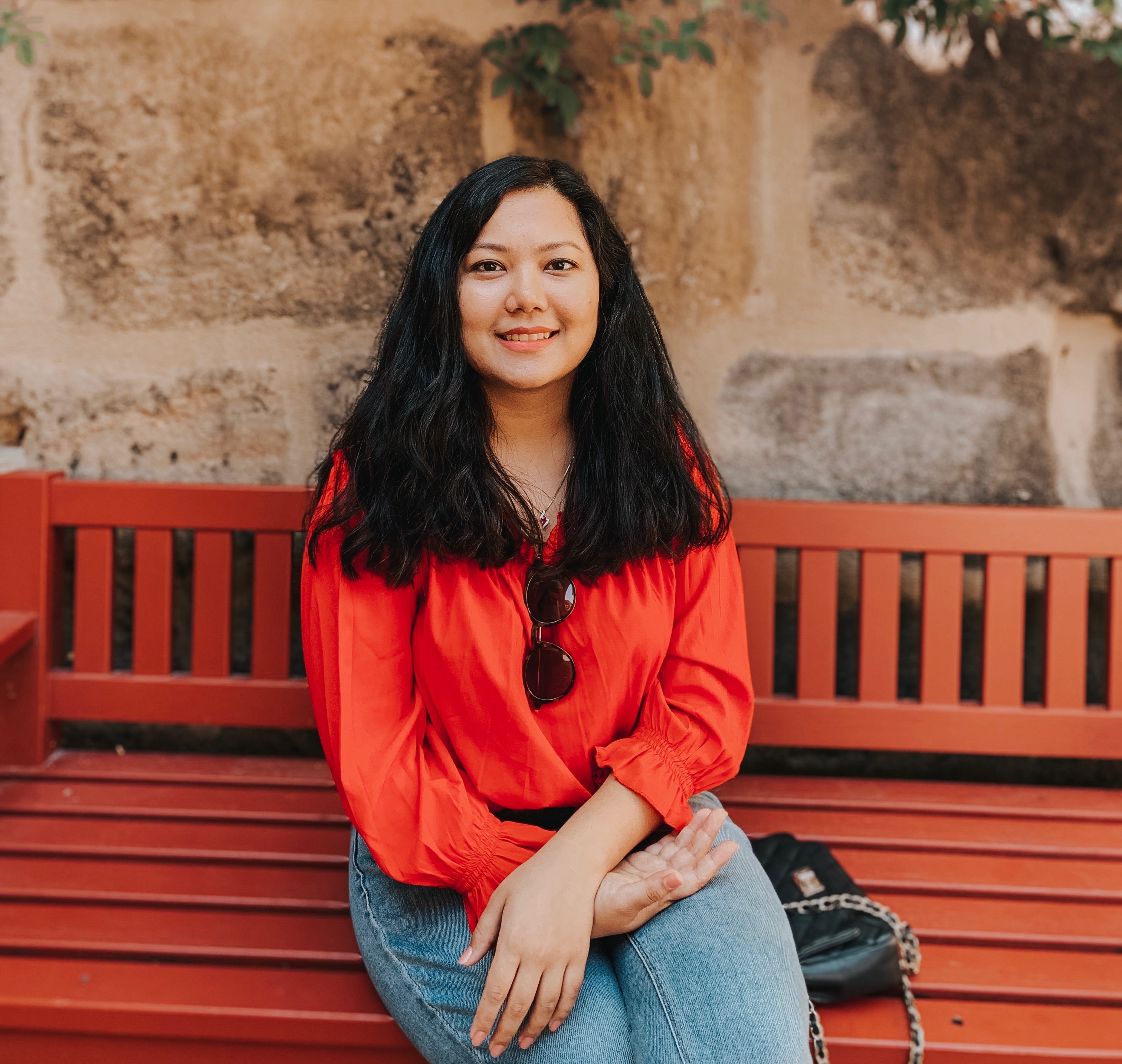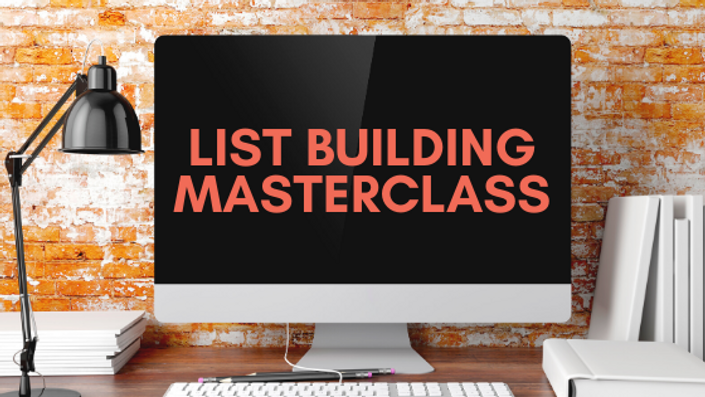 List Building With Pinterest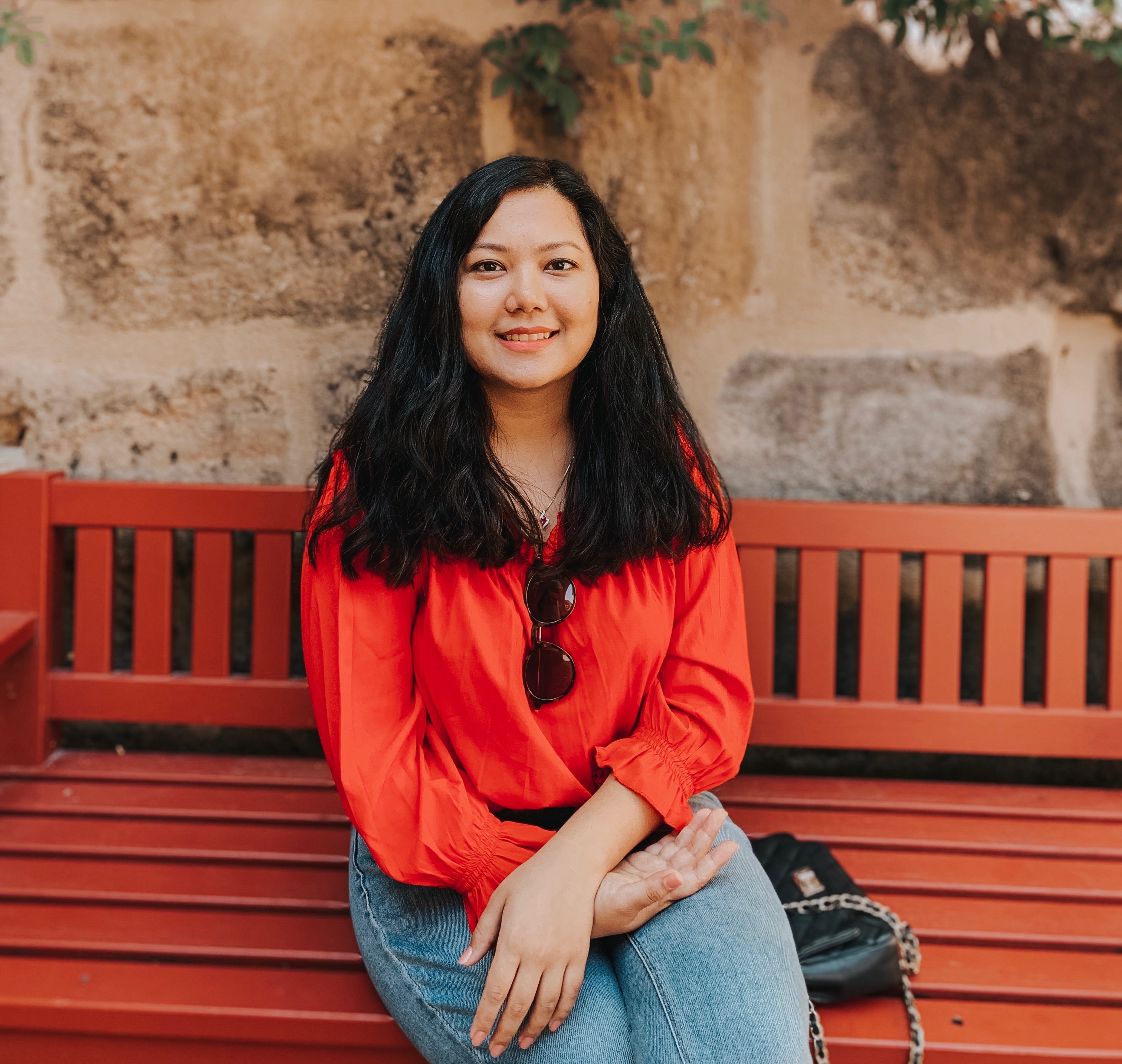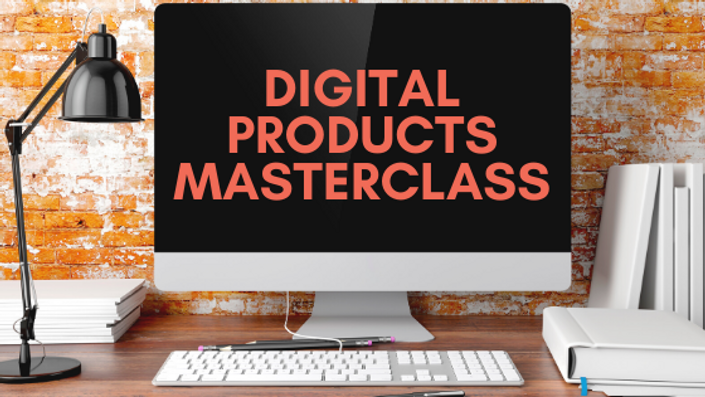 Digital Products Masterclass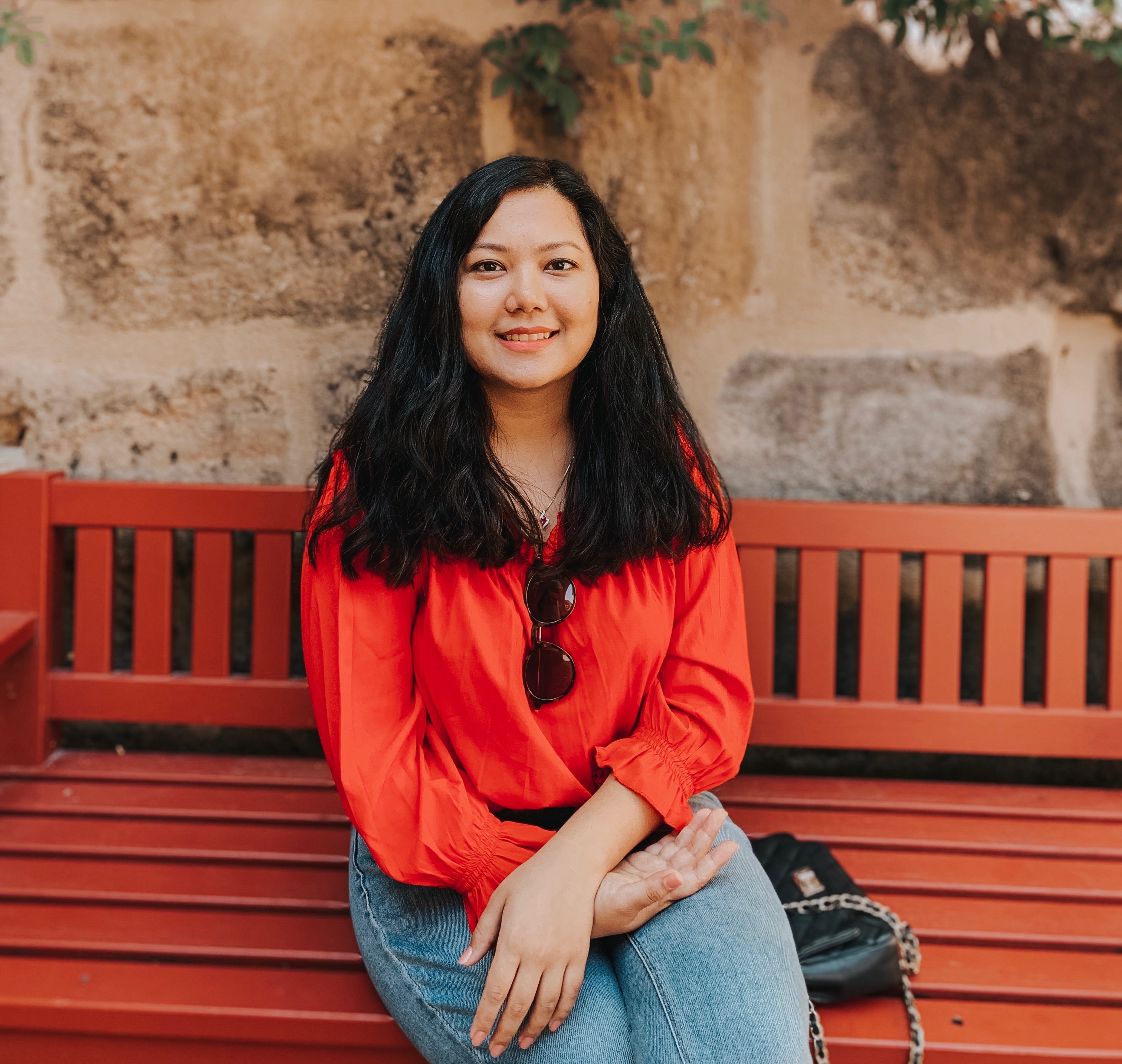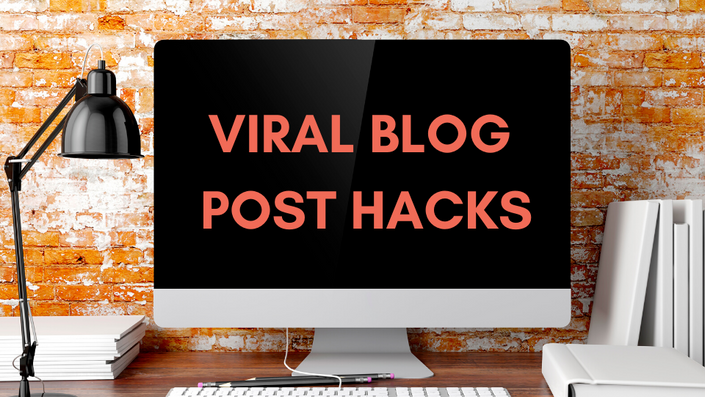 Viral Blog Post Hacks Masterclass
Learn how to find & create blog posts that bring viral traffic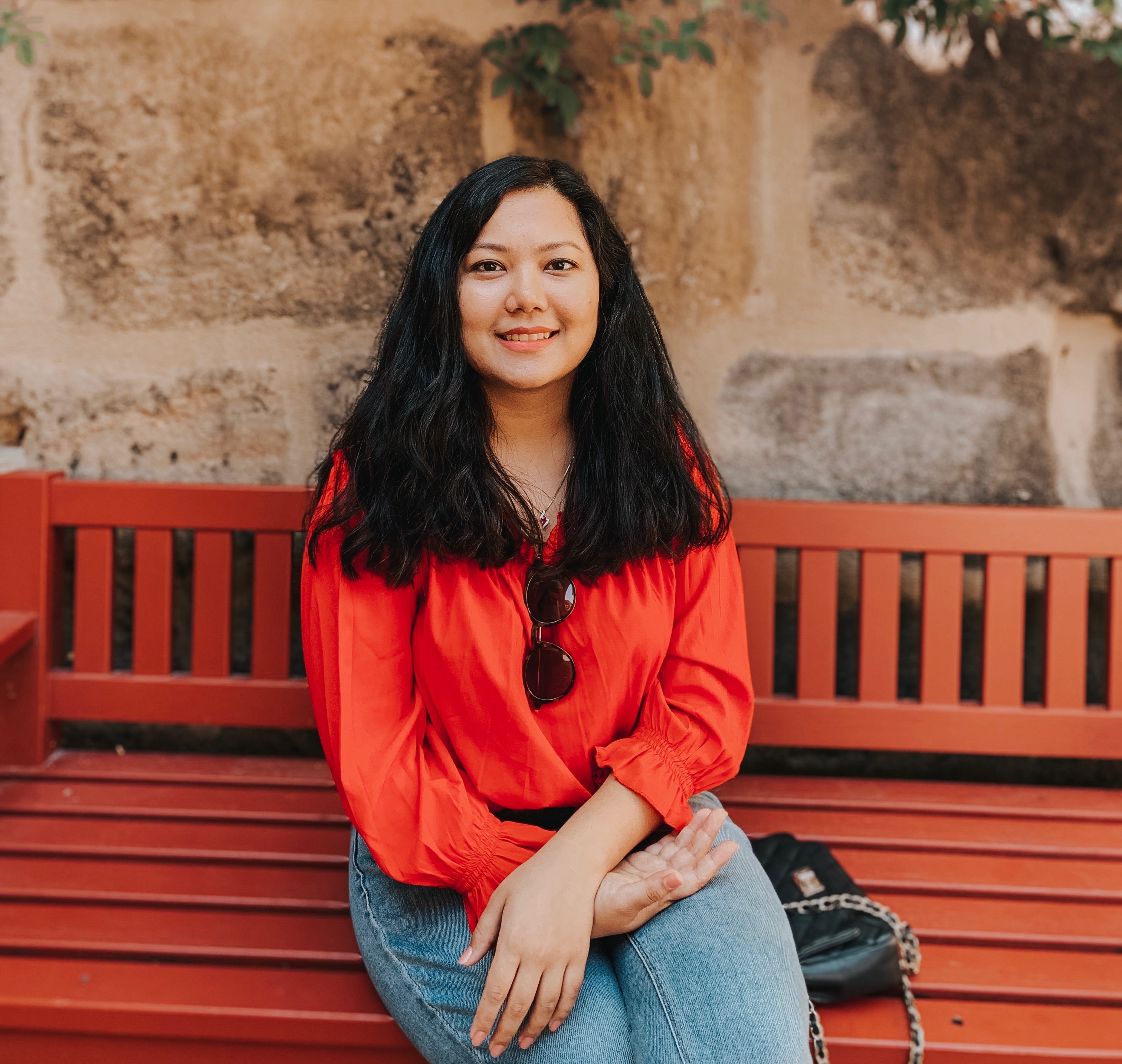 Original Price: $0
Course Curriculum
🎉 WELCOME!
Available in days
days after you enroll
💌 AUG SUCCESS KIT 2020
Available in days
days after you enroll
📍SUCCESS ROADMAP
Available in days
days after you enroll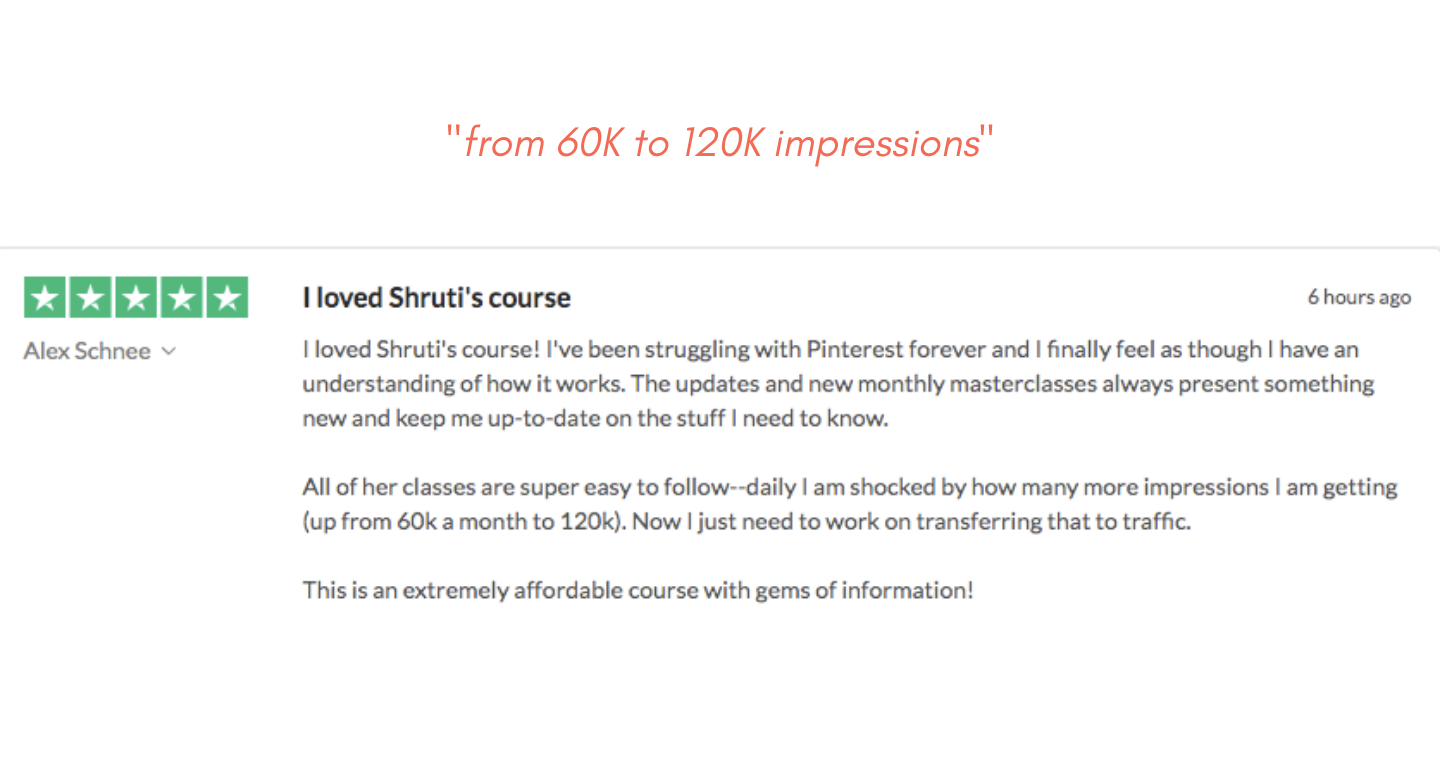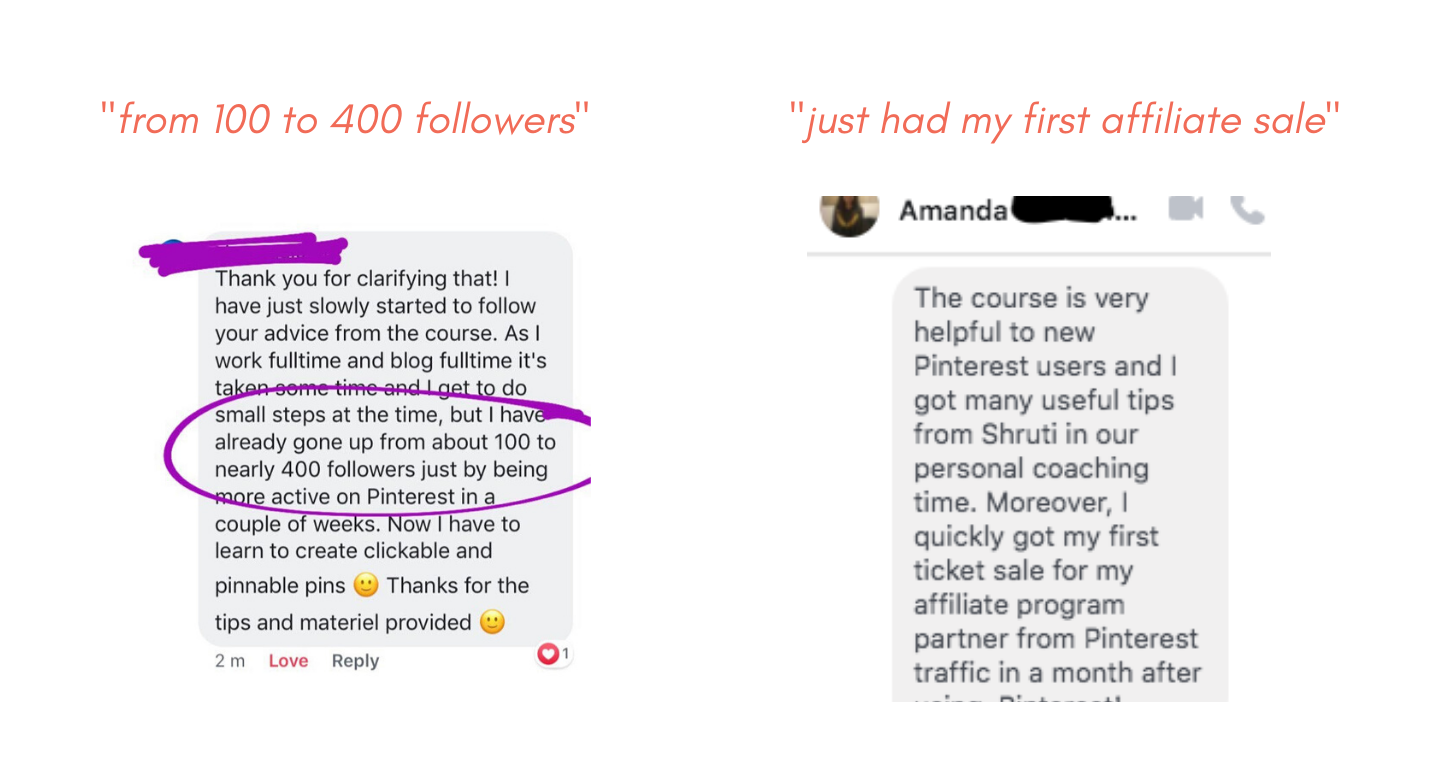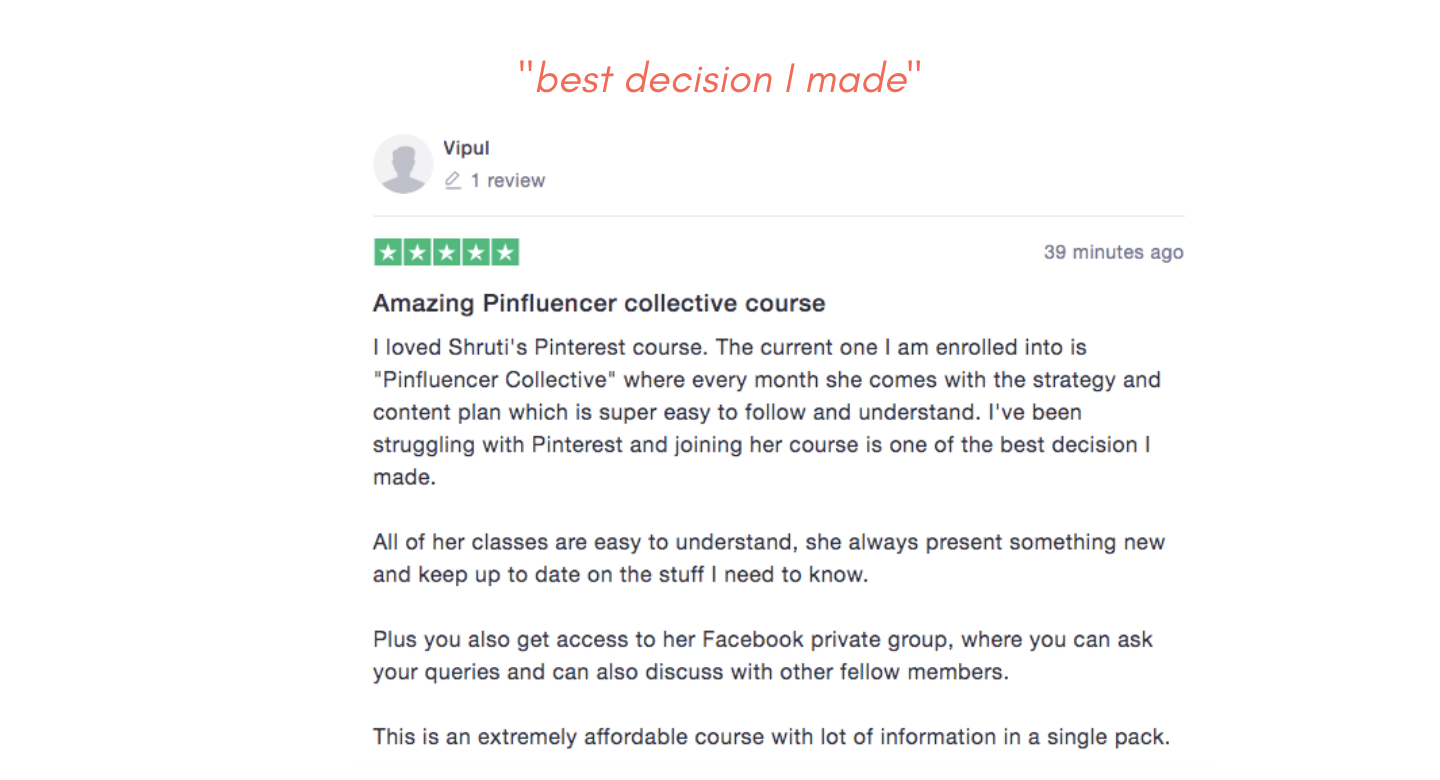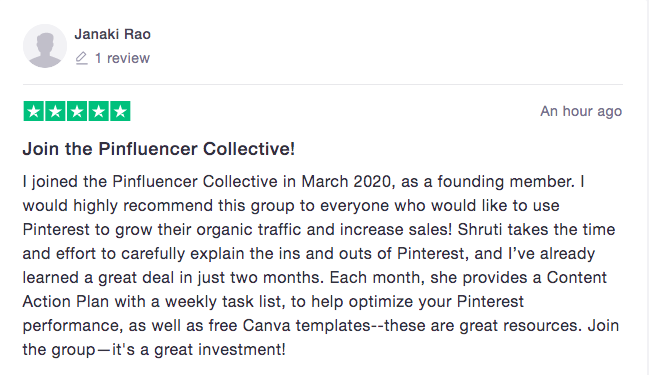 ➡️ Step 1: Sign up for a monthly subscription while creating your private login details.

➡️ Step 2: Access the monthly Success Kit right away that includes: 10 Custom Canva Templates (downloadable). Access the video trainings and bonuses from within your dashboard.
➡️ Step 3: On the 15th of every month, attend your new monthly marketing training designed to help you grow your business.
➡️ Step 4: Hang out in our exclusive FB group and get all your questions answered during the monthly Q&A with Shruti.
➡️ Step 5: Have fun planning your content like a pro, getting back all those hours in the day while connecting and collaborating with other badass entrepreneurs!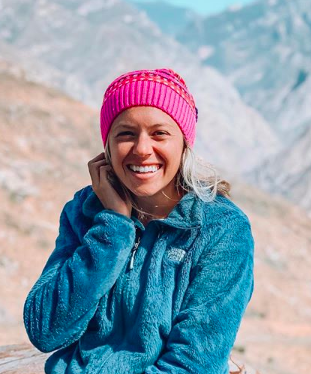 "Shruti's helped me grow my Pinterest account from zero to over 400,000 monthly viewers in just a couple of weeks. She's super helpful and you can always reach out to her if you need help in the community."
- Chelsey Evans, San Diego Blogger, Explore With Me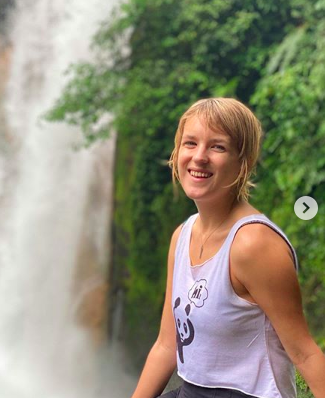 "Before Shruti's course, I had less than 100k monthly views on Pinterest. Since the course, I have seen that number go as far up to 300k! This girl knows how to make pins go viral!"
- Lora, Adventure Travel Blogger, Explore With Lora
IMAGINE STARTING YOUR WEEK...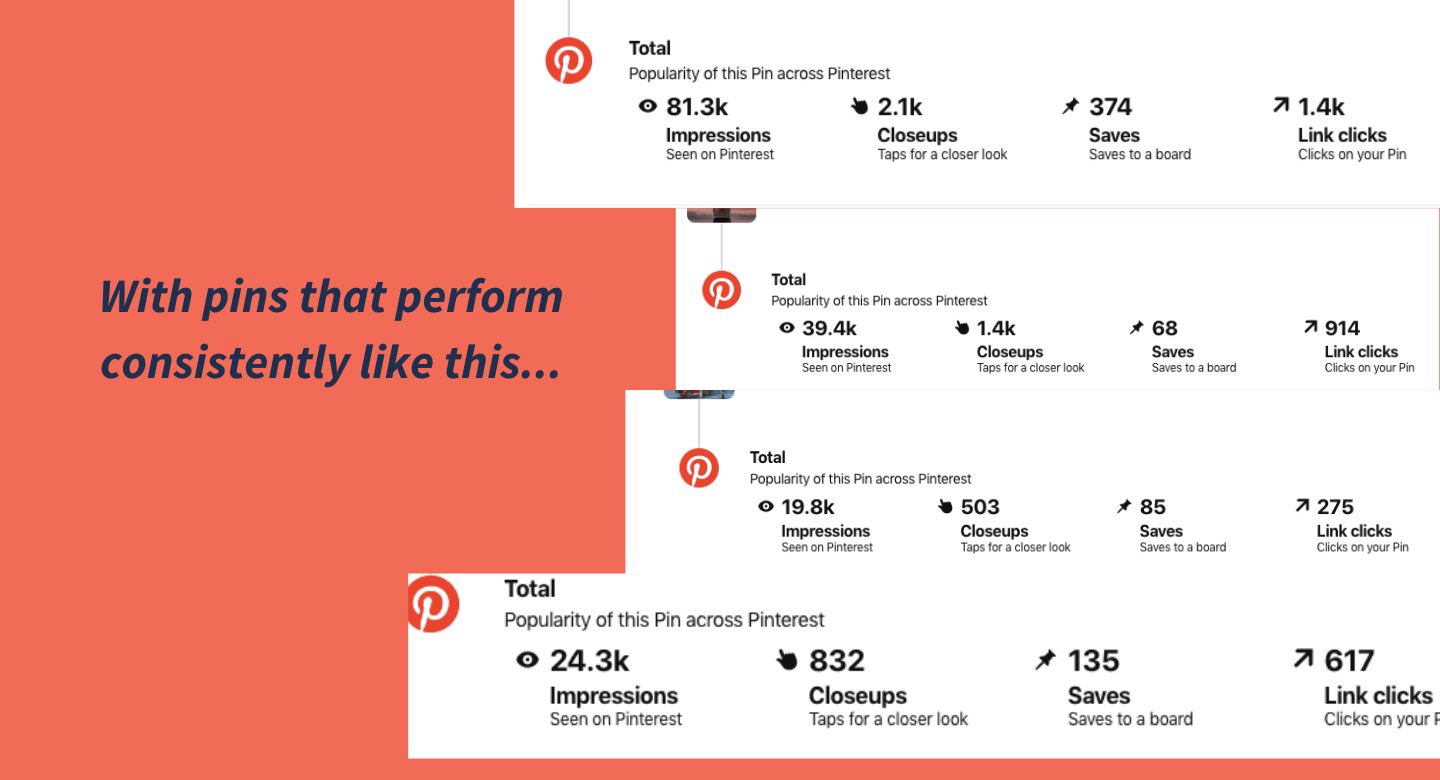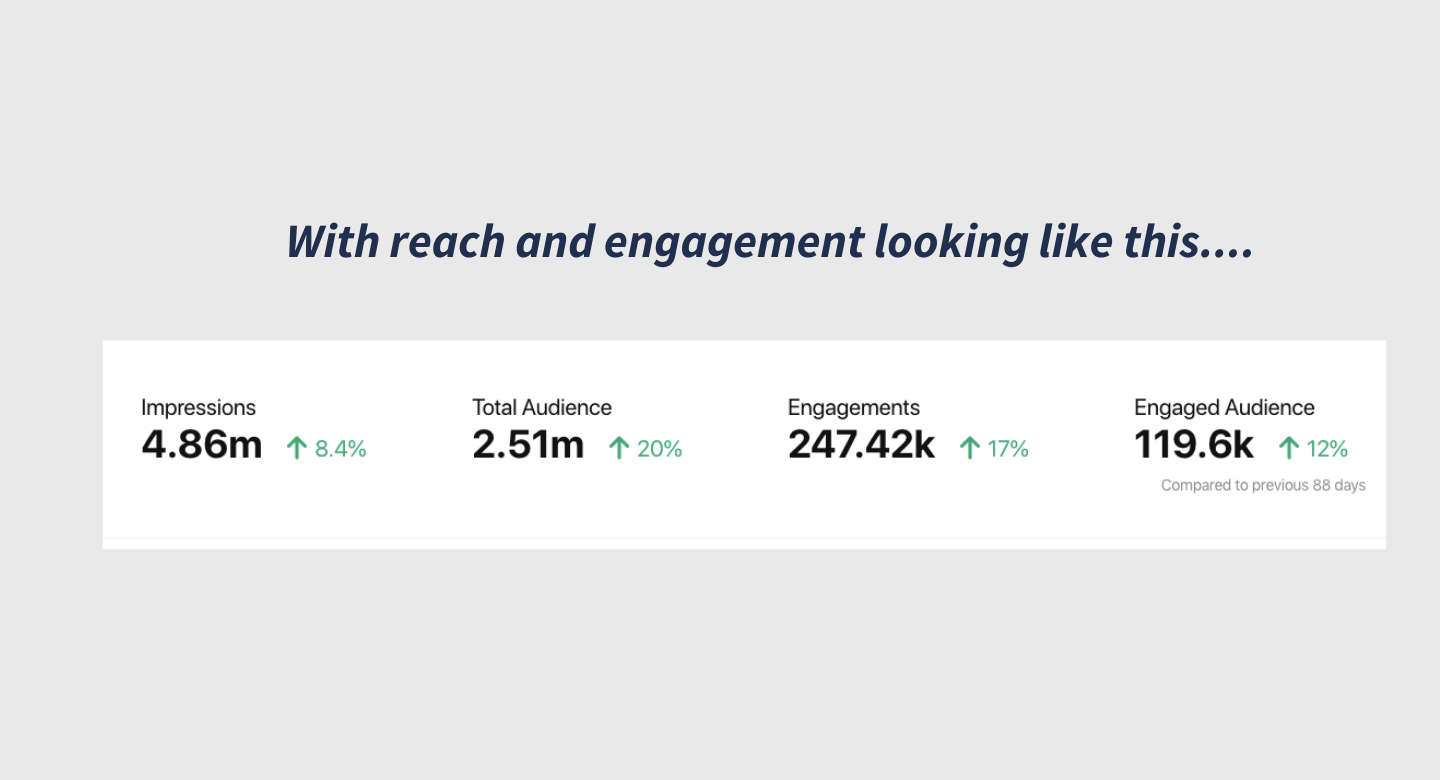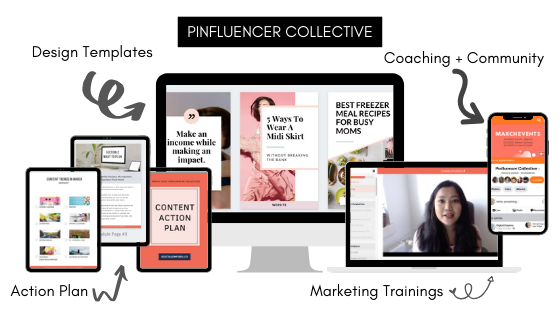 Frequently Asked Questions
What is your cancellation policy?
You may cancel anytime. You can log in to your dashboard and cancel your subscription in just 2 clicks. Alternatively, just inform us that you would like to cancel 3 days prior to your next billing date in order to not be charged for that next billing period.
What payment plans are available?
Pinfluencer Collective is a monthly membership community, meaning members pay monthly. We also sometimes offer an annual discounted plan where you save $100 if you pay for a year upfront.
How does billing work?
Your first payment will be due the day you sign up. From there, you will be billed every month on the day that you enrolled.
What if I have a question not listed on this page?
We would love to help you in anyway we can. Please email
[email protected]
with any enquiries. We will get back to you ASAP with an answer!
Is this suitable for my niche/industry?
If your niche or industry is represented on Pinterest, then yes this membership will help you grow. If you have a doubt, please write to us at
[email protected]
and we'll get back to you with a clear answer.
Can I use the monthly templates with a free Canva account?
Absolutely! You can use the templates with a free Canva account. Once you open the template link, you can start working on them in your Canva account right away!
Are refunds available?
No refunds are available. You are free to cancel your membership anytime. You will have access to your membership until the end of your paid month.
Are stock images included as well?
No. The stock images used in the templates are for representation purposes only. You can swap, change, and edit them to add your own photos and then publish them as your own design.
Can I add my own colors, fonts and branding to the templates?
Absolutely! The templates are fully customizable and you can change the images, font, texts, and colors to suit your brand and business.
What happens if my payment method (or card) fails?
If your payment method fails, you have 24 hours to update with a new payment method or write to us at
[email protected]
for an alternate solution. Incase no action is taken on your behalf, your membership access automatically expires.